Square Enix just took Final Fantasy XV to another level. This past weekend at the Tokyo Game Show, the publisher announced a series of new collaborations for the title. First, Final Fantasy XV players will receive a new Tomb Raider outfit. There is also a brand new questline that crosses Noctis' world with that of Terra Wars. And finally, a new shield was shown off that fans of Alienware will surely love.
For those of you who aren't familiar with Final Fantasy XV, here's a little bit of background:
About Final Fantasy XV:
Joined by your closest friends on the road trip of a lifetime through a breathtaking open world, witness stunning landscapes and encounter larger-than-life beasts on your journey to reclaim your homeland from an unimaginable foe.
In an action-packed battle system, channel the power of your ancestors to warp effortlessly through the air in thrilling combat, and together with your comrades, master the skills of weaponry, magic, and team-based attacks.
Info On The New Update
Here is the official description of the first two collaborations, concerning the new Terra Wars and Tomb Raider content.
Join Noctis and Sarah, as they uncover why they were summoned to a new, mysterious world! We are happy to announce our collaboration with Terra Wars! Play the new questline now in Chapter 5!

Customize your Glaive with gear from the legendary Tomb Raider, Lara Croft! New avatar parts are now available for use in Comrades, and we've also added Tomb Raider music tracks to the music player of the main game.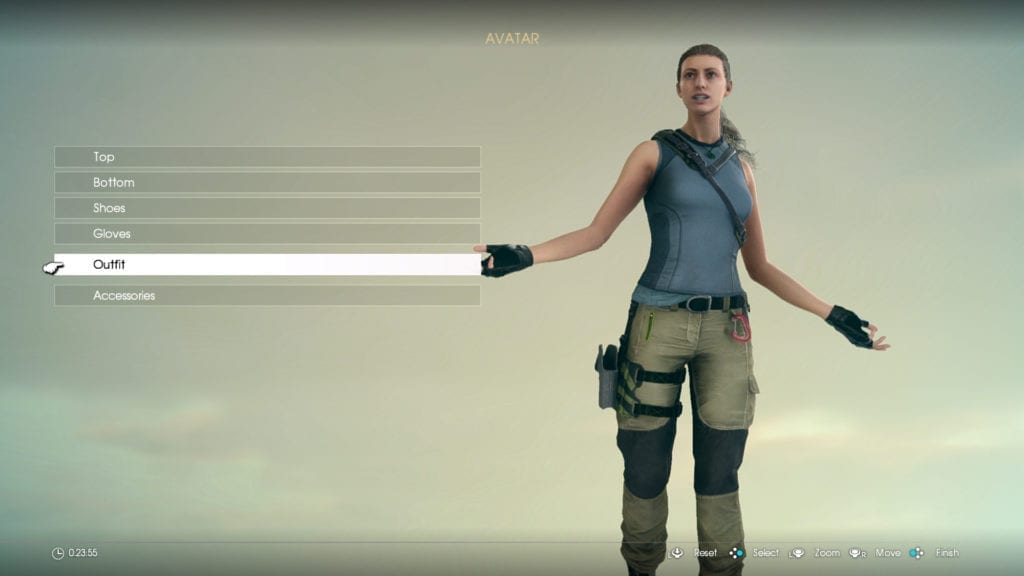 This game has in fact done collaborations in the past, such as certain characters appearing in Minecraft and Tekken 7.
Also announced for Final Fantasy XV this past weekend was an in-game Steam exclusive, during its Alienware Shield Giveaway. I must say, this shield looks rather nice, and will probably come in handy battling all those daemons. Its description reads, "Emitting an eerie glow at night, this Alienware shield deals high damage to daemons weak to Light."
How To Claim Your Alienware Shield
Create or log in to your Alienware Arena account
Click on the "Get Key" button
Open up Steam and open the tab labeled "Games" and select "Activate a Product on Steam"
The Key is only available to players who are Level 10+
All in all, this looks like an interesting new item, and we hope Final Fantasy XV players enjoy it. Let us know if you plan on checking it out.