More features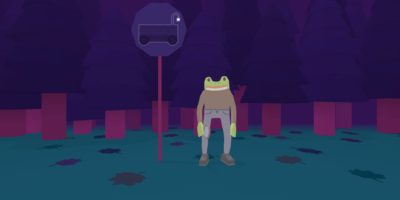 Frog Detective 2 makes up for a lack of complexity and length with its dopey, surreal humor ...
Reviews
Vampire: the Masquerade – Coteries of New York is a "narrative experience" set in the World of ...
Reviews
The Shadow & The Blade, the newest DLC for Total War: Warhammer 2 is here. Check out ...
Guides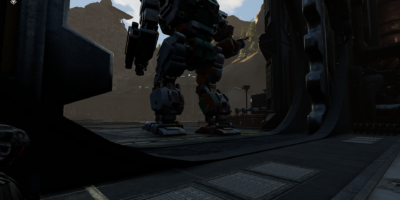 Does MechWarrior 5: Mercenaries successfully update the series for modern audiences? Or is this one menace that ...
Reviews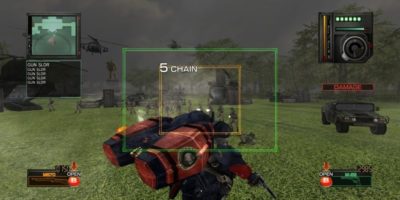 Want to play some mech games on Steam? Then have we ever got the list for you. ...
Features
This week's Content Drops and PC game releases include Destiny 2 - Season of Dawn, MechWarrior 5: ...
Features
Guides
Looking for some quick tips before you jump into MechWarrior 5: Mercenaries? Come on in and check these out.
Guides