Google Announces Stadia Game Streaming Service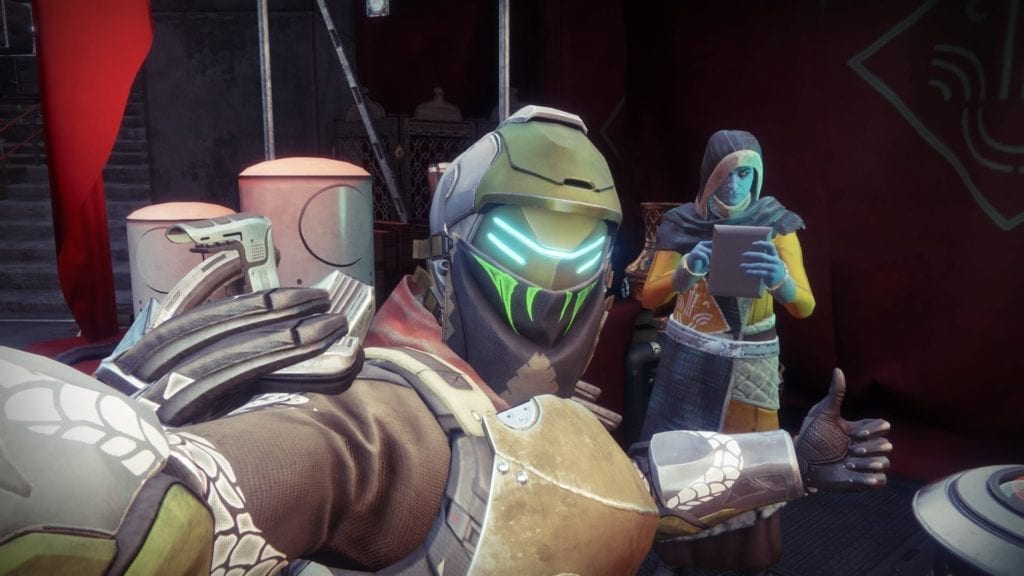 Destiny 2: Joker's Wild Leveling Guide – Getting to 700 Power Level
Destiny 2: Joker's Wild – The Allegiance Quest, Vanguard Versus Drifter
Week In PC Game Releases: Sekiro! Sekiro!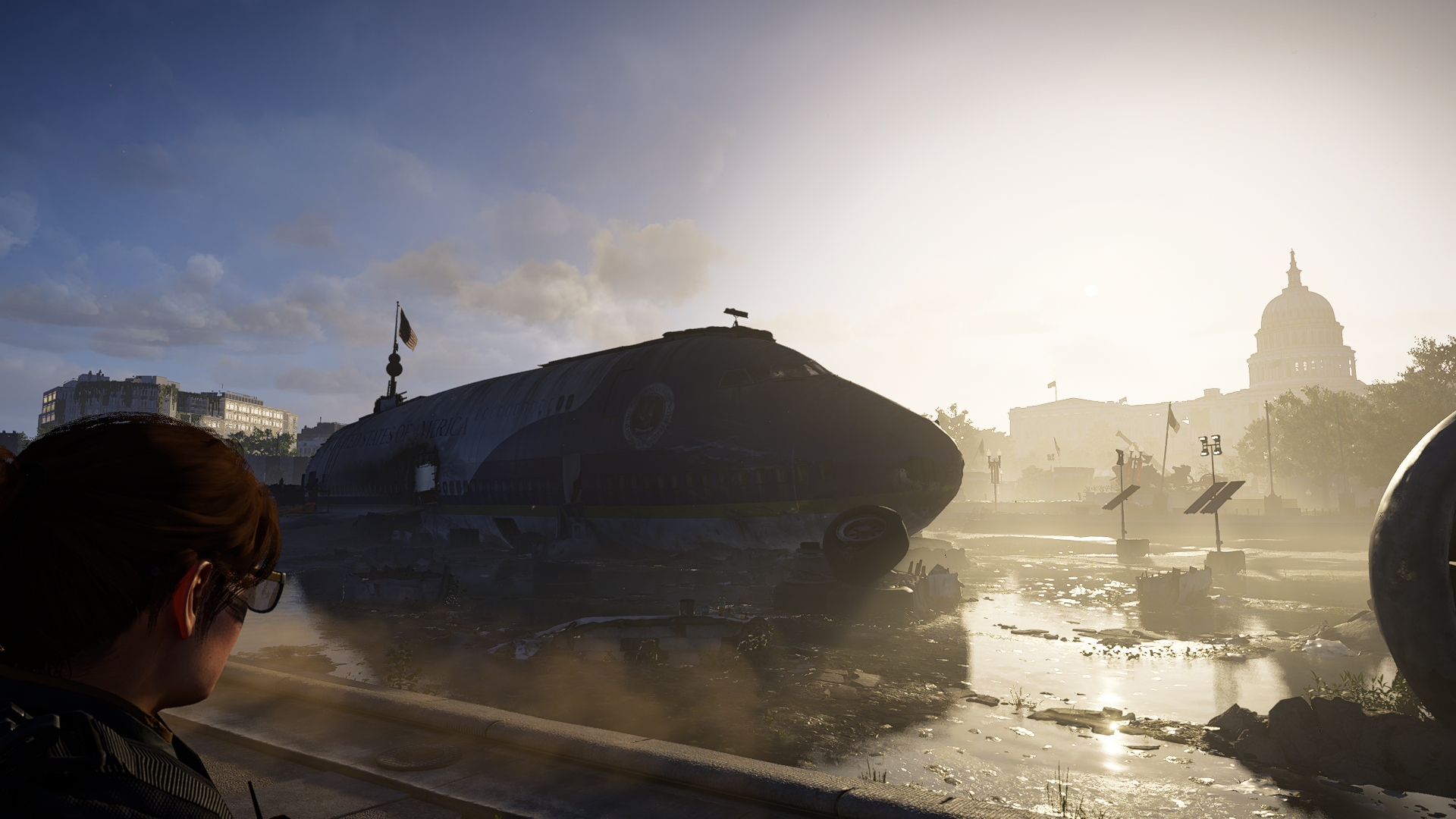 Tom Clancy's The Division 2 PC Review: A Massive Form Of Entertainment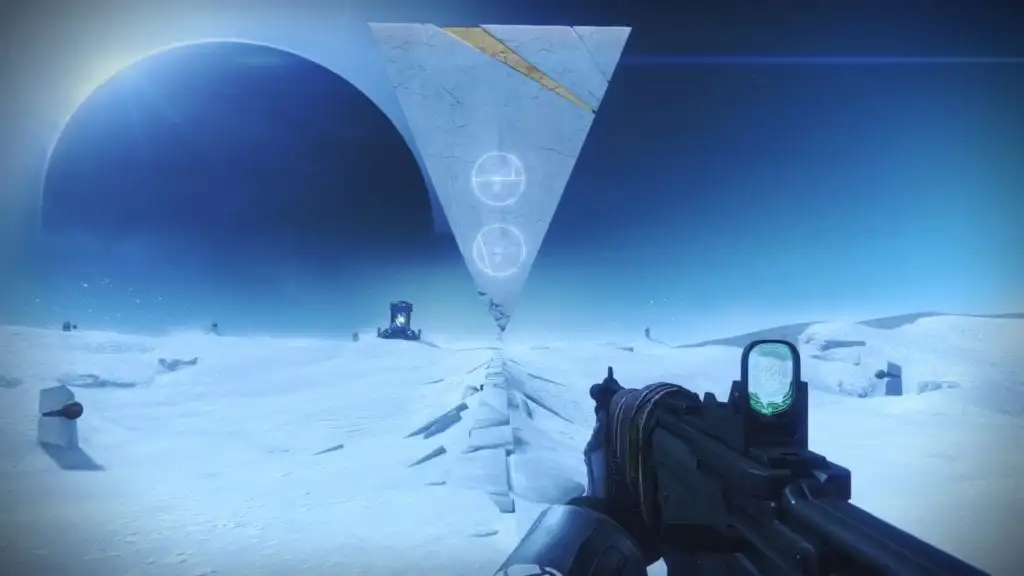 Destiny 2: Joker's Wild – The Reckoning Tier 3 Guide
Shooting or looting may not be applicable in this new retro-future.
Rebellion officially announced four upcoming games in the Sniper Elite franchise, including Sniper Elite V2 Remastered, a standalone VR game, and a follow-up to Sniper Elite 4.
Turtle Rock Studios and Warner Bros. Interactive announced Back 4 Blood, a co-op zombie shooter that will be a spiritual successor to the Left 4 Dead franchise.
Stream PC games to your Xbox One? There's an app for that.
One Piece: World Seeker has a solid pc port. The fps problems are troubling and it's lacking bells-and-whistles, but it's very playable and looks good.
Destiny 2's newly-added exotic quest line will net you the returning Thorn. Here's our guide on how to obtain it.
Gearbox has apparently teased a reveal date for Borderlands 3 during PAX East.
We won't get it all at once, however.
The update won't be out today, despite previous rumors and today's evidence pointing to the contrary.
A port of a PS Vita game? This can't be good. And yet, somehow, The Caligula Effect: Overdose has a largely excellent PC version.
The Division 2 is now available for those with early access. It's got benchmarking tools to test your graphics and performance.
We try our hand at playing an early build of Pagan Online, an upcoming skill-based hack'n'slash action role-playing game featuring pre-Christian mythology.
Another loot drop rate issue in Anthem has caused a major disappointment among players, leading to protests and calls for a blackout.
This weeks PC game releases feature Truberbrook, RICO, One Piece: World Seeker, and Ubisoft's open-world looter-shooter, The Division 2.
Destiny 2's Joker's Wild DLC and Season of the Drifter focuses on Gambit Prime. Here's a guide for specific roles and armor sets.
The Steam community has already figured out how to remove it, to good results.
Some nice, gentle news for your stressful Friday.
Read More News