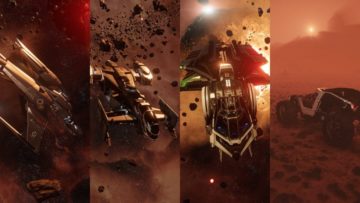 CIG are encouraging more PC gamers to jump in and try their space sim this weekend.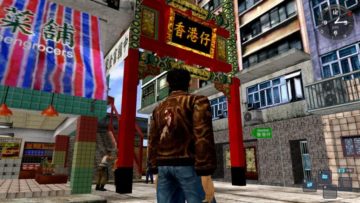 Gamers have been asking for these releases for long enough and SEGA is finally making it happen.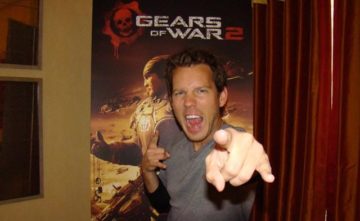 Shots fired! CliffyB does not want his Radical Heights team being poached by Epic.
Sources on the inside say that a new Bioshock is in development. Feel the rapture.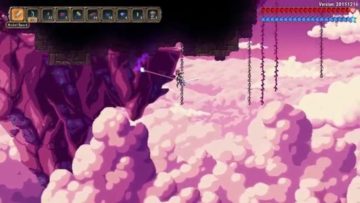 Re-Login pulls the plug after it becomes apparent that the game is simply not up to scratch after three years of development.
Become a secret operative and get yourself out of sticky situations when this releases later this year,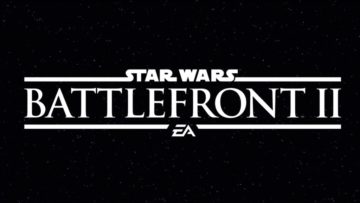 Fight through the night for control of Endor in the all-new Ewok Hunt mode and enjoy new appearances.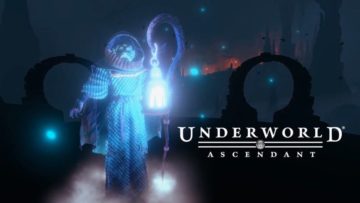 Otherside Entertainment is back with more footage to the follow-up to the classic Ultima Underworld.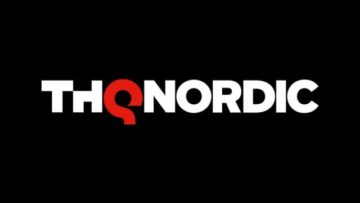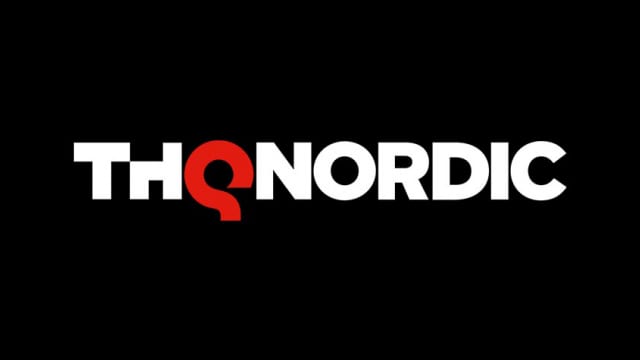 A perfectly understandable reason for missing E3. Well kind of.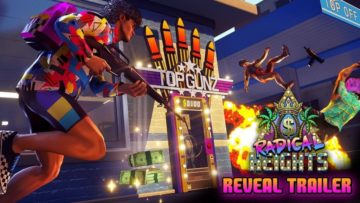 The cheaters are now being dealt with and there are plans afoot to make it easier to report cheaters.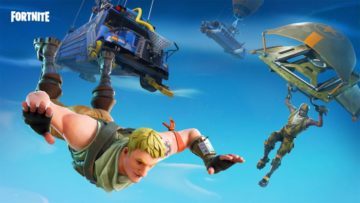 Due the technical difficulties over the past 24 hours Epic is delaying the release of the new 50 v 50 limited time mode.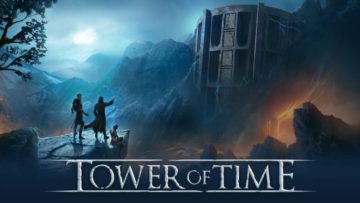 The final version is out and comes with an entirely new set of levels and gameplay enhancements.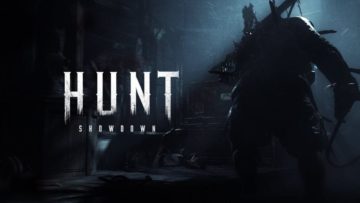 Expect to see improvements with this new update and watch Crytek explain why there has been issued which should now be resolved.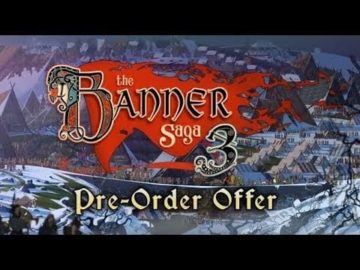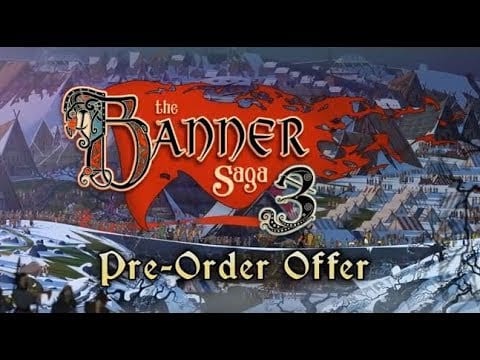 The Viking saga continues and multiple version will be available when it launches in July.
Soulcalibur staple Siegfried joins the fight later this year. Watch the new trailer.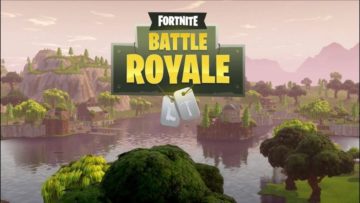 Epic pulled the servers offline to address database issues and it's been offline for a very long time.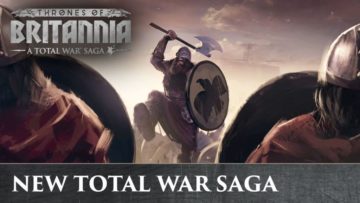 There's plenty of options available to players but everything has repercussions. This video shows some of the possible scenarios and outcomes of your actions.
The sequel has been selling well for Fatshark and it's being discounted today to celebrate its success.