October 2020 PC game release dates
The PC games listed on this page are expected to release in October 2020 and Q3 2020.
Hellseed: Chapter 1 (Profenix Studio): October 2020 – Early Access
A mystery horror game that's set to release as part of Steam's early access program.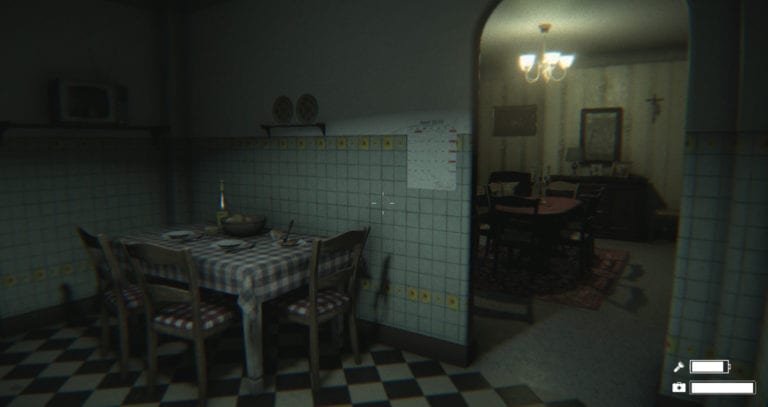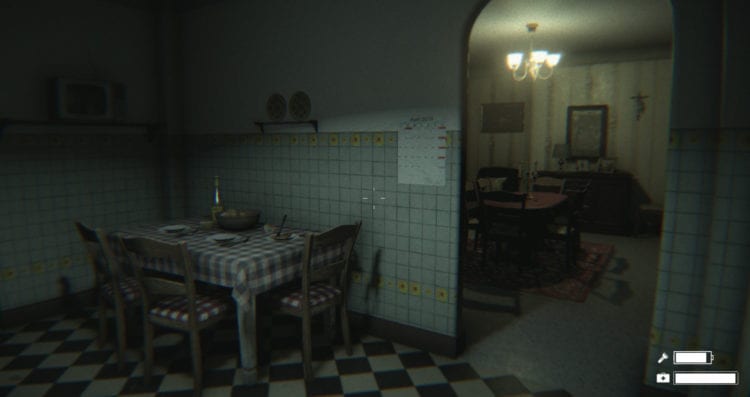 Death Stranding (Kojima Productions): Q3 2020
Hideo Kojima's mysterious new project was previously considered a PS4 exclusive. However, it's been recently announced that Death Stranding will be coming to PCs in 2020.
Dark Envoy (Event Horizon): Q3/Q4 2020
A non-linear RPG inspired by the likes of the Divinity, Dragon Age, and XCOM series.