Earlier this week, PUBG Corp announced update 6.3 was live on the Test Server. This added the Panzerfaust rocket launcher to PUBG, but it also made a controversial care package change. PUBG removed the M249 from care packages and added it to Miramar and Erangel as a world drop. Sanhok and Karkin would not get the weapon at all.
The community was largely unhappy with this change. The M249 is one of the better crate weapons and was likely to be used by players if found. The Groza, AUG A3, and DBS would all have been better candidates for removal from care packages, with players often leaving them unlooted in crates.
It's unfortunate that PUBG continues to make little slip-ups like this, as they inevitably overshadow the good changes being made to the game. So, while not returning the M249 to care packages, PUBG Corp has now made it a world drop on all maps and also removed the DBS from crate drops. The DBS has not received any other changes and will also be available on all maps. ChocoTaco will be thrilled. No one else is likely to care.
So, just to clear everything up, here is how the PUBG care packages stand (or drop).
Due to community feedback, we're changing our previously announced plans for Update 6.3.
The #M249 will be available on ALL maps as rare ground loot, as will the #DBS which has been removed from Care Packages.

Please continue to share your feedback, we greatly appreciate it! pic.twitter.com/TVvXxCnRuQ

— PUBG (@PUBG) March 13, 2020
PUBG tests Ranked Ruleset… again
One of the good things PUBG Corp is doing is the continued development of Ranked Matchmaking and a Ranked Ruleset. However, once again, the developer stumbled on its way to the finish line, testing the new Ranked Ruleset on the same weekend as it allowed PUBG Partners and their communities to test the updated Vikendi map. That, by the way, is another good thing the game has done.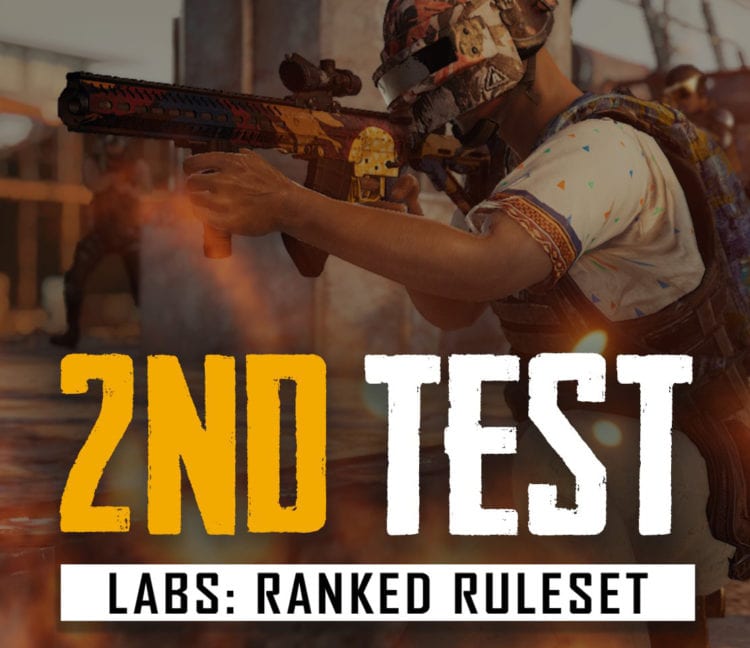 This scheduling blunder has resulted in PUBG opening up the Ranked Ruleset for another round of testing. You can try out the ruleset on the Test Server from midnight PT on March 13 to midnight PT on March 16. Unless you have something else in your schedule.