Capcom has announced that Re:Verse, the extensive multiplayer mode bundled with Resident Evil Village, will no longer launch this year. The mode, which is almost its own game, was set to launch in July, two months after Resident Evil Village. Players who picked up Village will have to wait a good while longer to get their hands on Re:Verse.
Capcom says the delay is to ensure that the development team can further work to "deliver a smooth gameplay experience." This probably means that had the game dropped this month, Capcom would have expected some issues at launch. Online games are a different beast to release, and tend to have more day one issues than most single player experiences.
According to the developer, we'll hear more about the specific launch details for Re:Verse later this year. Given the length of the delay, we'd expect it to launch early next year. Having said that, COVID-19 has thrown many game development plans out of the window, so anytime next year is on the table, realistically.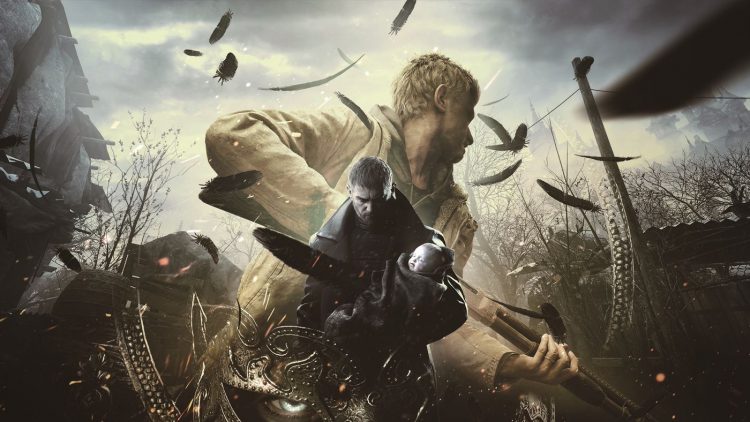 Keep hold of those codes
Capcom was also quick to remind us of our bundled Re:Verse codes. These won't expire anytime soon, so there's no worry of that. The team clearly expected this mode to come out closer to Village's launch though. As such, the developer is encouraging players to redeem their Re:Verse codes so that everyone will be good to go at launch in 2022.
Re:Verse isn't the only add-on content in the works for Resident Evil Village. Shortly after the main game's launch, Capcom confirmed it was working on other DLC content for the game. We're assuming single player will be the focus, given Re:Verse's existence. Oh and it could center around Lady Dimitrescu, given the internet's love for the tall vampire lady.
The Re:Verse multiplayer mode for Resident Evil Village is now set to launch in 2022.
For players who purchased a physical version of Resident Evil Village, we recommend that you keep track of the included Resident Evil Re:Verse download code or add it to your account now so that you are ready to play when the game launches next year.

— Resident Evil (@RE_Games) July 15, 2021