Last week we had the Japanese Fighting Game Publishers Roundtable where figureheads from all the big fighting game developers came to talk shop. We didn't get much news from Capcom, however, because earlier in the week Capcom revealed that they would be holding their own livestream for Street Fighter V.
In a couple of days, Capcom will be detailing the final season of the game, which will be season 5. We will be getting new character reveals and most likely some more information on the state of the Capcom Cup Pro Tour Online, which hasn't been going well due to frequent internet issues. But because of this, we didn't get any reveals from Capcom from the Roundtable event.
One piece of information that we did get, however, is that on August 5 Street Fighter V will be free to play for two weeks. Not just with a few characters either, the entire roster will be playable during this trial period. Presumably, this will get some attention to the game after whatever announcements are made at the livestream that will hopefully get people excited.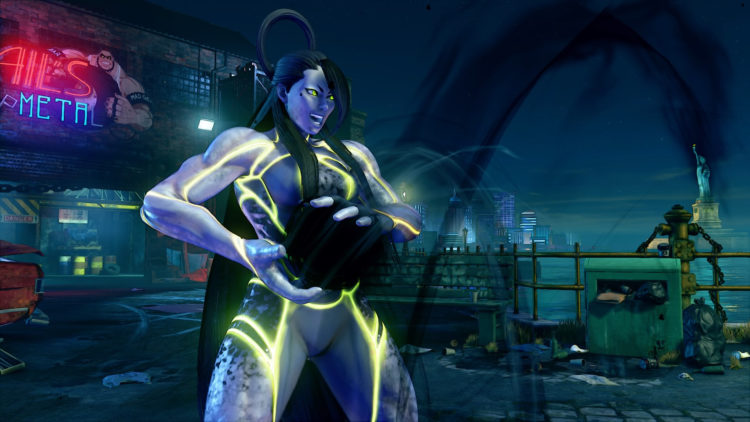 Who will make the final cut?
Street Fighter V has had an infamous history since its disastrous launch in 2016. Since then, the game has truly come into its own as a full-fledged product. Champion Edition is much closer to what we should have got from day 1. The much larger roster and additional features added since launch have made it a far more robust and worthwhile entry in the series.
Rumors are, of course, circulating on who will be joining Street Fighter V's final season, but there are a few names that pop up more often than most. Rose, C. Viper, Dudley, and Makoto seem to be the big names making the rounds, and if those were the picks, I would be more than happy personally. But it is unclear if we will get the whole roster reveal at the livestream either. The livestream will start on August 5 at 1 PM ET on the Capcom Fighters Twitch and YouTube pages, and the two-week trial will also begin on the same day.