News
Nvidia adds DLSS to No Man's Sky and eight other games in May.
Reviews
Amid Evil is finally out of early access. Does it successfully emulate the '90s shooter, or could it achieve something more?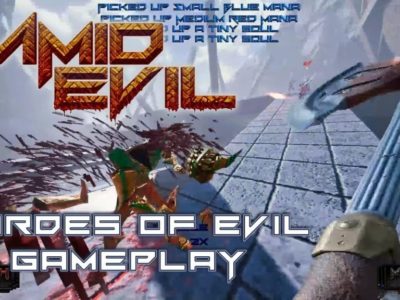 News
Love Heretic or Hexen? Perhaps AMID EVIL will tickle your magic FPS fancy when it arrives next week.