SEGA Europe's Senior Vice President of Commercial Publishing, John Clark, says SEGA are "really happy" with Bayonetta PC sales.
Don't take this as total confirmation or anything, but a small update to the PC version of Bayonetta includes an image from Vanquish.
Bayonetta's PC appearance thankfully keeps her far from the title of the worst witch.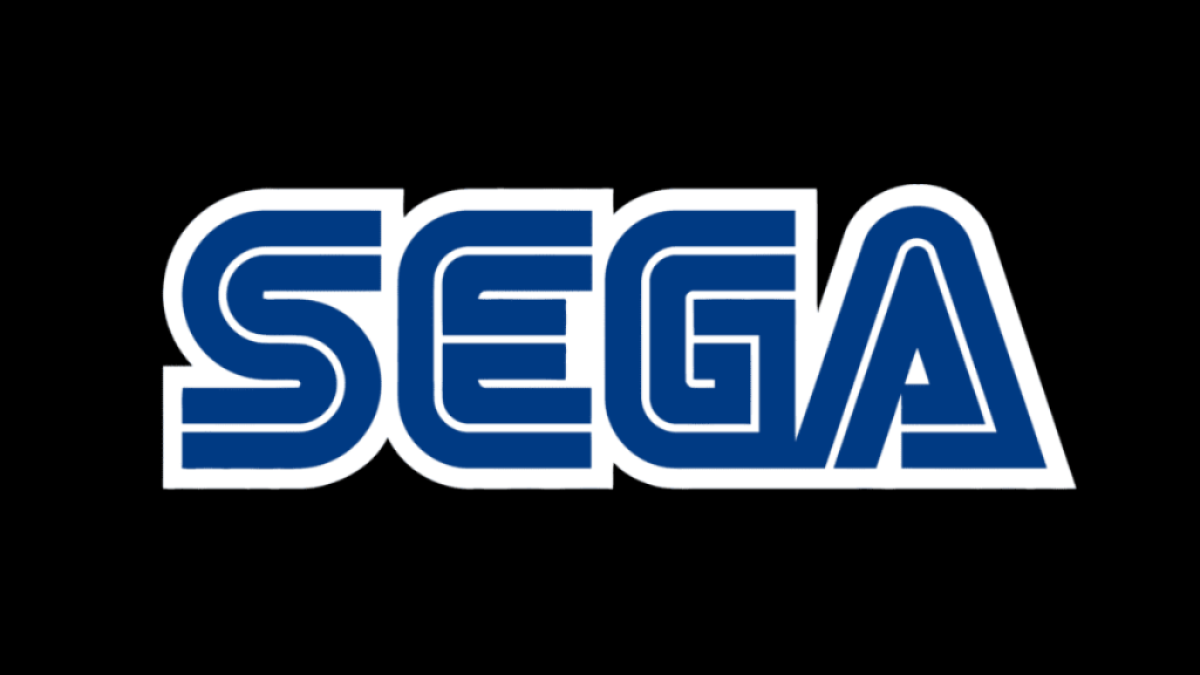 With SEGA committed to dipping into their back catalogue for notable PC ports, where might their gaze fall next?