News
Conqueror's Blade, the feudal warfare MMO, is now available for everyone.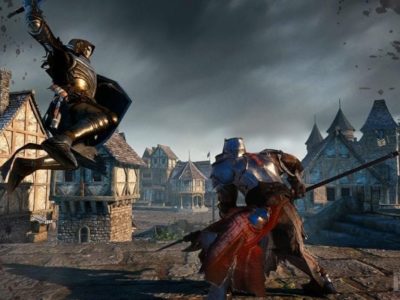 Giveaways
Who doesn't love a giveaway? Take a free Explorer's Pack pre-order bundle for Conqueror's Blade. If organizing mass armies, planning out meticulous assaults, executing ...
News
Fancy some medieval warfare? This beta test is now up and running from today.