Features
Samurai Warriors 5, Death's Door, Eldest Souls, Cris Tales, and more are part of July 2021's PC game releases.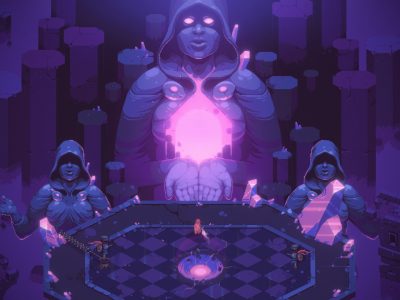 News
Check out the new animated Eldest Souls trailer, along with the release date.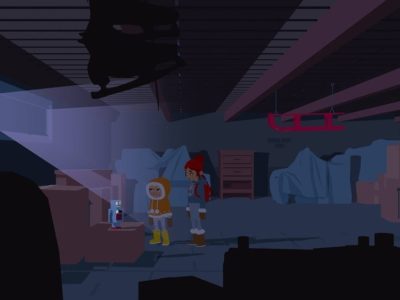 Industry
CI Games announced the launch of United Label with a focus on indie games. Upcoming titles include Roki, Eldest Souls, Tails of Iron, ...