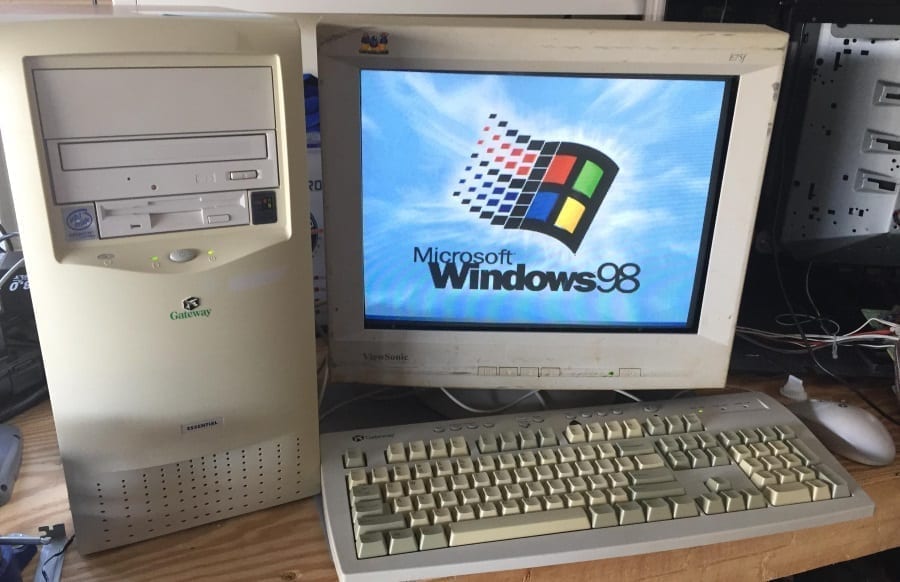 Industry
The ESA continues to explain the positive impacts of video games to the World Health Organization.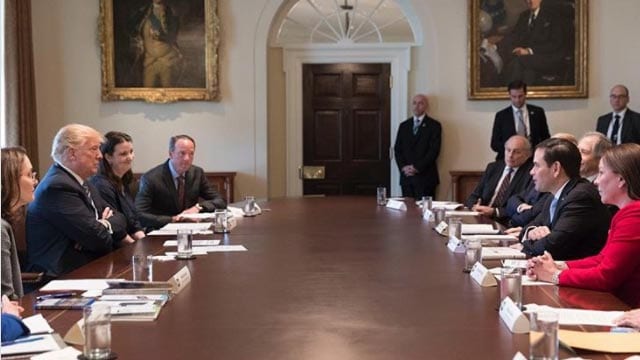 News
A non-conclusive meeting at the White House was expected and that's exactly what happened.
News
ESA has published their latest Essential Facts for 2014. This annual report reveals what we know about industry demographics and trends year after ...