Off the list and now back on. Will Lionhead be saved?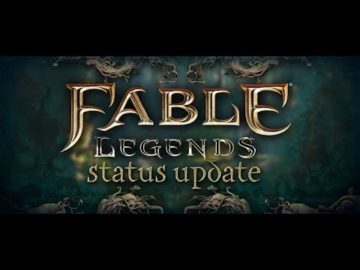 Open beta is pushed into next year, but there will be 100,000 more closed beta invitations going out.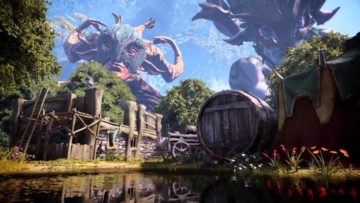 Release is pushed back to give them more time to test because they think they can "make it even better".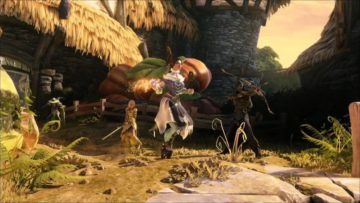 Lena Headey appears to be narrating this trailer for Fable Legends, adding a slightly creepy air to the villainous voiceover.