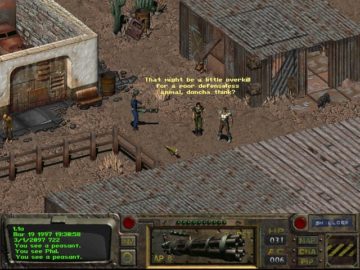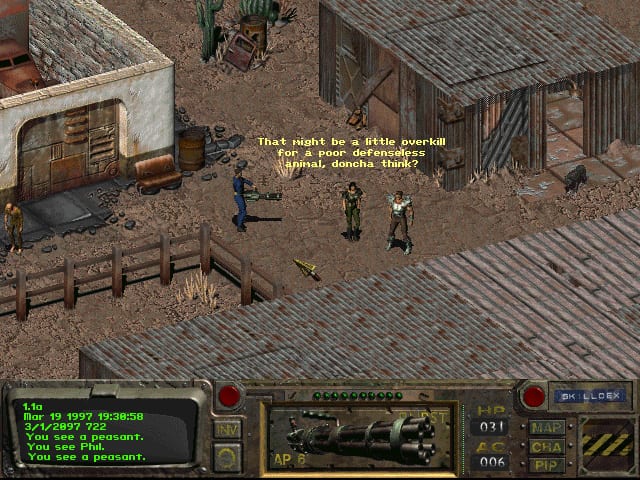 The Fallout game that started the series, Fallout: A Post Nuclear Role Playing Game, is free on Steam until the end of the month.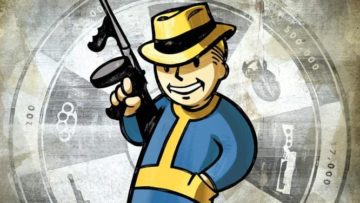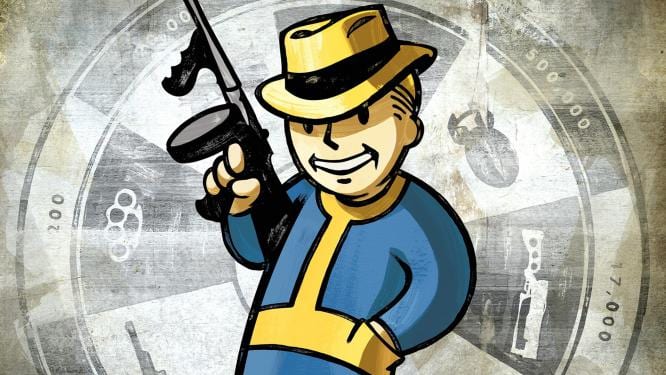 Fallout deal on offer and more in today's news bites.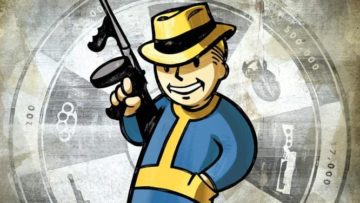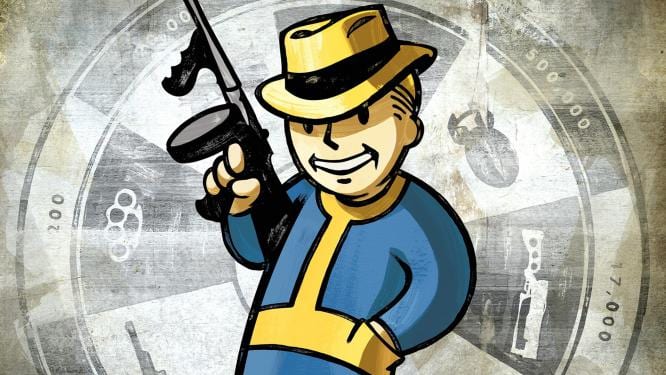 All the older Fallout games are available now for a cheap price.
A massive collection of Fallout games is coming this October.
Time for another round of "hoax, or not a hoax?" with a Fallout trademark filing. Today's effort is a 5 November filing at the United States Patent and Trademark Office (USPTO) for Fallout's famous "Pip Boy" device. You can see the filing in the image below. Turns out this one, unlike the highly dubious and … Read moreFallout Pip Boy trademark filing real, but not a Fallout 4 clue
Potential Fallout players were frustrated to see Fallout, Fallout 2 and Fallout Tactics: Brotherhood of Steel removed from Steam last year. The games were removed due to the game rights changing hands from Interplay to Zenimax on 31 December 2013. At the time Bethesda stated they were working to get the games made available on both GOG and Steam but there's not … Read moreFallout, Fallout 2 and Fallout Tactics returning to Steam? Games re-rated.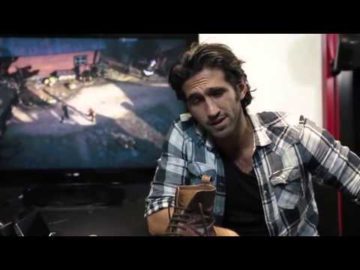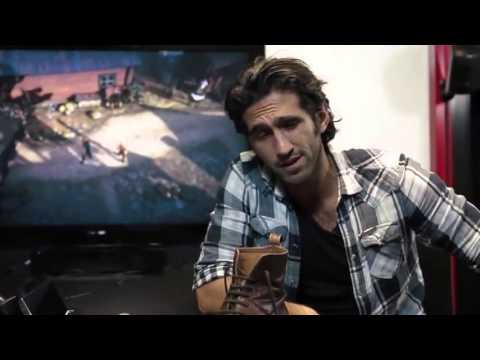 If you were not paying much attention to the news over the past couple of weeks due to the holidays then you may have missed the fact that Fallout, Fallout 2 and Fallout Tactics were pulled from GOG. A similar problem appeared on Steam with the games listed but not available for purchase due to … Read moreBethesda working to get Fallout titles back on Steam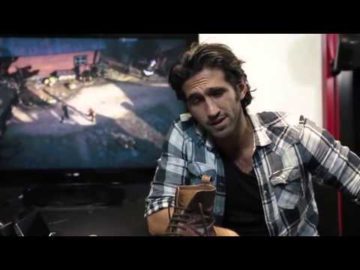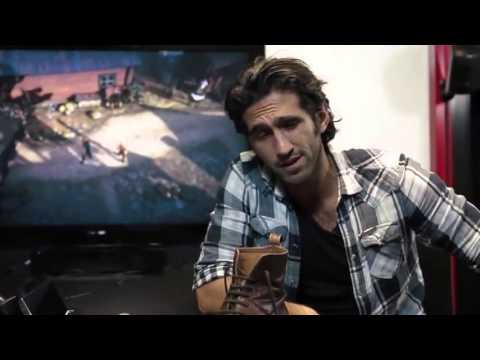 GOG's 2013 Winter sale has begun, offering a whole host of games for ridiculous discounts every single day – but the big news is that the Fallout series is completely free for the first 48 hours. Today's daily deals will let dungeon masters grab Ultima Underworld 1 & 2 for $1.99 and Legend of Grimrock … Read moreGOG offering Fallout games for free as Winter sale starts
Update 22/11/13: More codes have appeared with more messages The mystery continues on the is-it/isn't-it teaser site for an apparent Fallout 4 announcement, with the addition of a new morse code signal. This was spotted (and already decoded) by the sharp-eyed people on the Fallout subreddit. According to their deductions, the message says "CQ CQ … Read moreFallout 4 teaser site updates with new morse code message
Update: A European trademark has now also been filed. A new website, thesurvivor2299.com, registered to ZeniMax has been spotted online by the perpetually web-combing eyes of Reddit. There are clues galore that this site relates to a forthcoming Fallout announcement (most likely Fallout 4, or whatever they end up calling it.) Let us go over … Read moreFallout 4 clues abound on thesurvivor2299.com
A wily sleuth on the Bethesda forum by the name of 'Conor Murton' (who is sadly not being credited in a lot of stories about this) has uncovered a trademark application that more than likely solves the mystery of Erik Dellum's tweets earlier in the year. Dellum, who voiced the character 'Three Dog' in Fallout … Read moreBethesda has registered a trademark for a Fallout TV series
Erik Todd Dellums, the US actor who provided voice work in Fallout 3 as Wasteland radio host 'Three Dog,' has suggested on twitter that something Fallout-related involving the same character may be on its way. His initial post read "To all my #Fallout3 and #ThreeDog fans: There may be more of the Dog coming! Fingers … Read more'Three Dog' voice actor Erik Dellums teases something Fallout-related
Australian filmmaker Wake K. Savage is seeking $10,000 in crowd-funding to produce Fallout: Lanius. The film was announced in April of this year, but Savage and his team are now looking for the money to put the film into production through crowd-funding site IndieGoGo.com. The film is described as a "blood soaked high concept action epic" … Read more'Blood soaked' Fallout movie looking for crowd-funding support