Bethesda continues the Fallout teases with a live stream that is basically Vault Boy with the odd thing happening from time to time.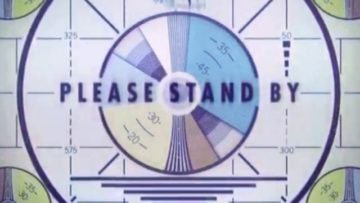 Please stand by! Here we go again. Something is stirring at Bethesda this afternoon.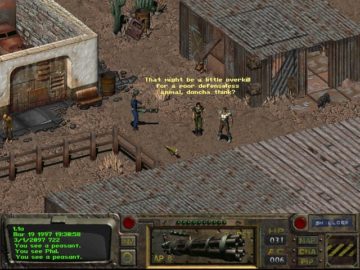 The Fallout game that started the series, Fallout: A Post Nuclear Role Playing Game, is free on Steam until the end of the month.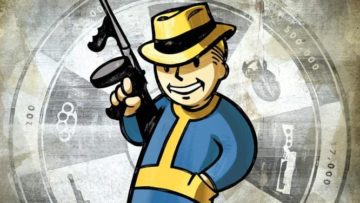 Fallout deal on offer and more in today's news bites.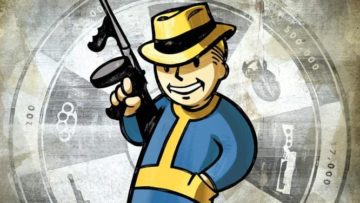 All the older Fallout games are available now for a cheap price.
A massive collection of Fallout games is coming this October.