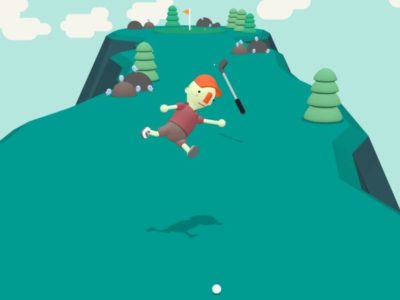 Reviews
What the Golf is far from a game about golf, and that's what's great about it.
Podcast
This week: Original Sin 2, Fig, Battlefront's missing campaign, Dota 2 celeb gossip, working for Konami, Hacknet and The Witcher 3.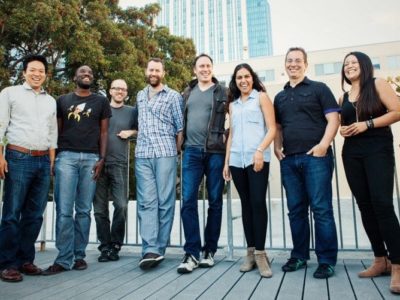 News
Veterans of crowd-funding (including Fargo, Urquhart and Schafer) lend support to a new game financing platform.