Podcast
Join the PC Invasion team for the weekly PC Invasion podcast. Each week the team discuss the hottest gaming news and new releases. Listen in for all the banter.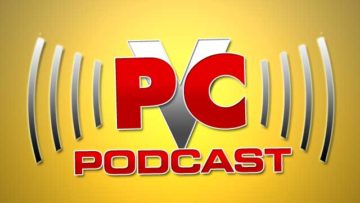 This week: 2017 predictions revisited, and reflections on the industry circus that is The Game Awards.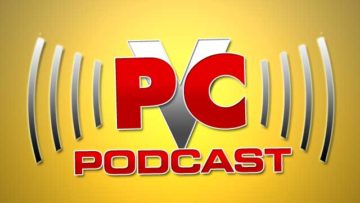 This week: A chronological trip through alternative videogame histories. Assassin's Creed Origins. Nioh. Wolfenstein 2.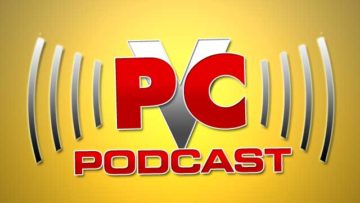 This week: Goodbye to Visceral, IGN hearts Humble, Vermintide 2, The Evil Within 2, South Park, and (a bit) more Shadow of War.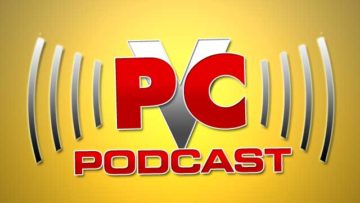 This week: Shadow of War, Shadow of Loot Boxes, Morrissey's gaming habits, Overgrowth, Jydge, and rabbit Deus Ex.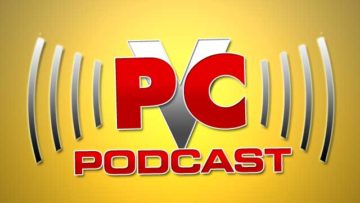 This week on the podcast: Total War: Warhammer 2, Cuphead, FIFA 18, and Heat Signature.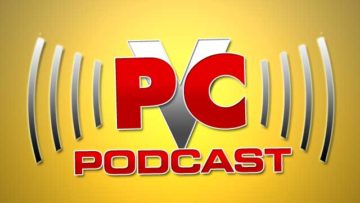 This week: The podcast came back! Also, Divinity: Original Sin 2, Dishonored: Death of the Outsider, Half-Life 3 …. 's story.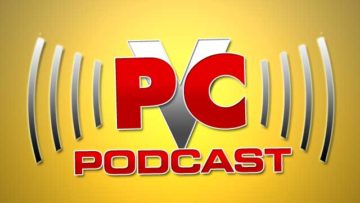 This week: The long-awaited (well …) monologue episode, mostly explaining why there hasn't been a podcast for a while. Plus Get Even.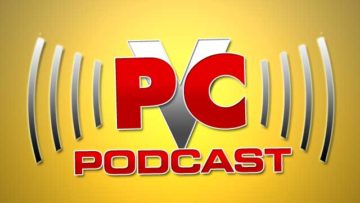 This week: E3 2017 conference reflections; the good, the bad, and the incredibly strange PC things from the six main press events.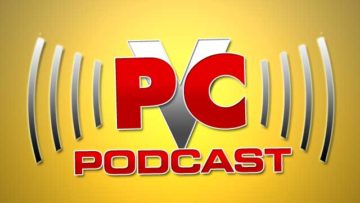 This week: E3 grumbling, Dota 2 co-op, lots of Total Wars, Cyberpunk 2077 in cyberheist, Mirage and Battleborn struggle, Final Fantasy XIV, and Silver.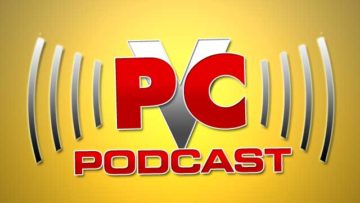 This week: NfS Payback, Assassin's Cregypt leaks, delays for lots of things, Tekken 7 on PC, The Long Journey Home, and A Night in the Woods.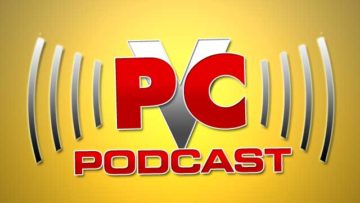 This week: Far Cry 5 (or 7), Bayonetta PC does well, IO cuts staff, Keystone announced, Vanquish on PC, Friday the 13th: The Game.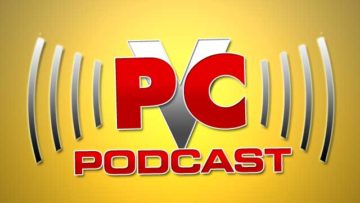 This week: A sexy threesome, Destiny 2, proper PC PES, Ubisoft announcements, Life is Strange(r), Battlezone VR, Endless Space 2, and The Surge.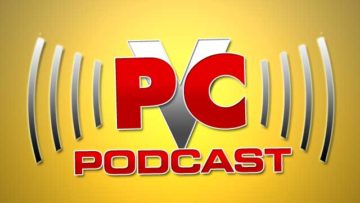 This week: Hitman for sale (not like that), Far Cry 5 rumours, Thief 5 also mooted, Mass Effect on a break, The Surge, and more Preyse for Prey.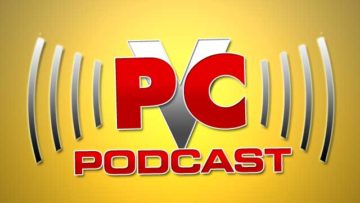 This week: Prey, Zenimax's lust for trademark disputes, Valve lose another writer, Darksiders 3 announced, and Impact Winter.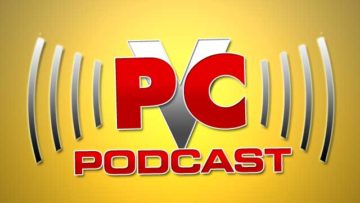 This week: Ed Balls, Little Nightmares, Sniper Ghost Warrior 3, Julian Gollop's new game, Outlast 2, Dragon Quest Heroes 2, and Steel Division.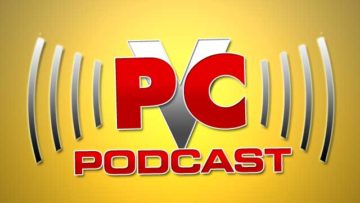 This week: IceFrog fills his phone contacts list, CoD goes WW2 (again), Battlefront 2 details, and more thoughts about Dawn of War 3.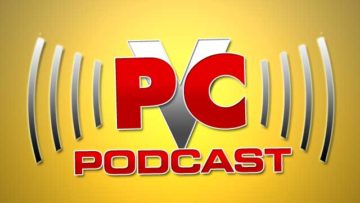 This week: Bad theology, Bayonetta on PC, Prey demo not on PC, Dawn of War multiplayer beta impressions, and Serious Sam's Bogus Detour.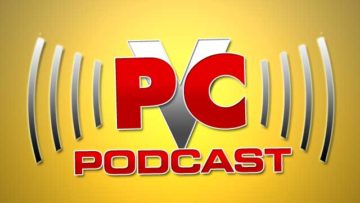 This week: Bulletstorm, G2A, the psychic bird-men of Stellaris' Utopia, historical Total War news, Mass Effect: Patchdromeda, and more Ringed City.