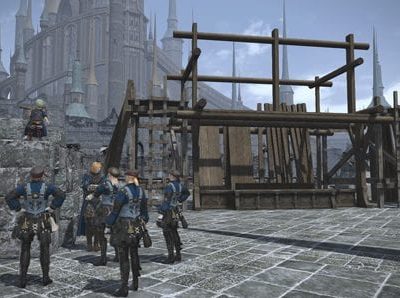 News
After fighting, we rebuild. And now we're finally rebuilding Ishgard.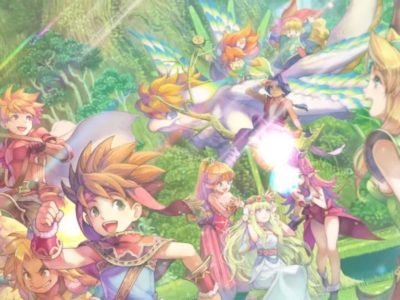 News
Final Fantasy and Life is Strange 2 will be on display during the show.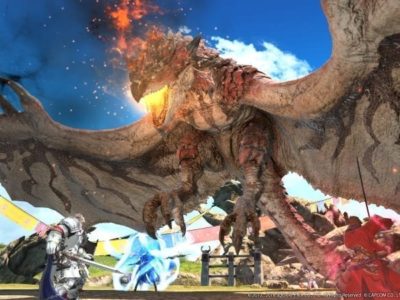 News
The newest FFXIV Online patch brings with it crossover content from Monster Hunter World. Fight the Rathalos to get new gear and minions. ...