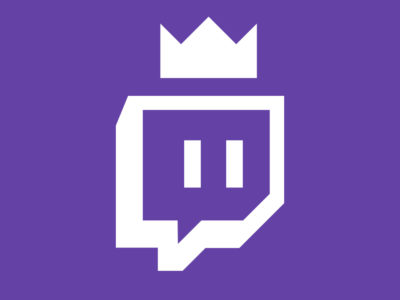 News
A new month means more free games for Twitch Prime members.
News
Four new tracks, team racing, team deathmatch, and a few other tweaks bring some extra variety to GRIP: Combat Racing.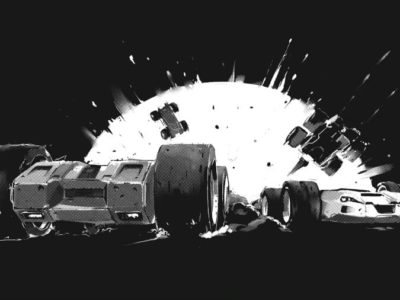 Reviews
Are racing and combat what you seek? You might need to look a little bit harder to truly scratch that racing and combat ...