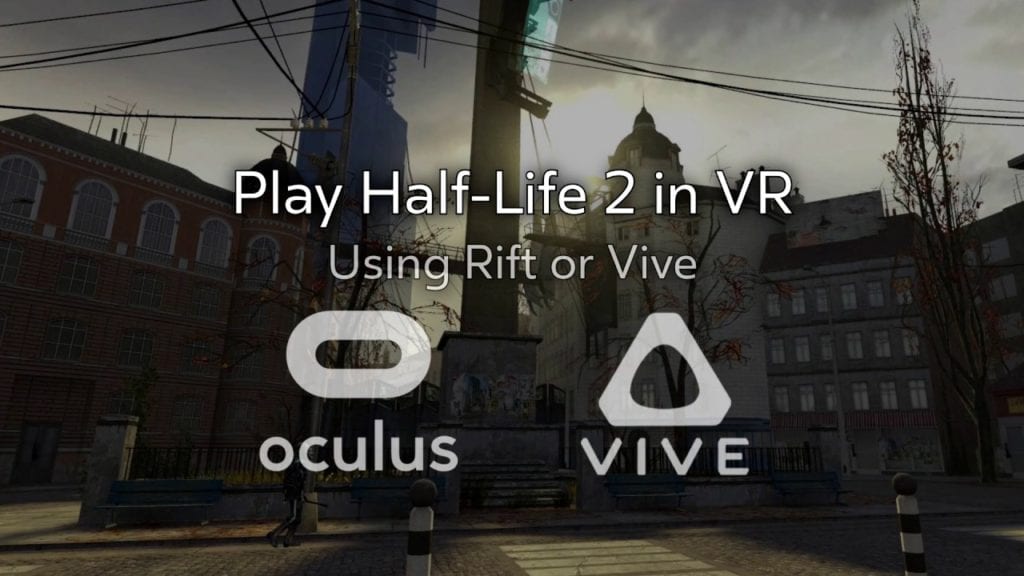 The old VR mod is being brought back to life and is being relaunched as Half Life 2 VR. It looks cracking.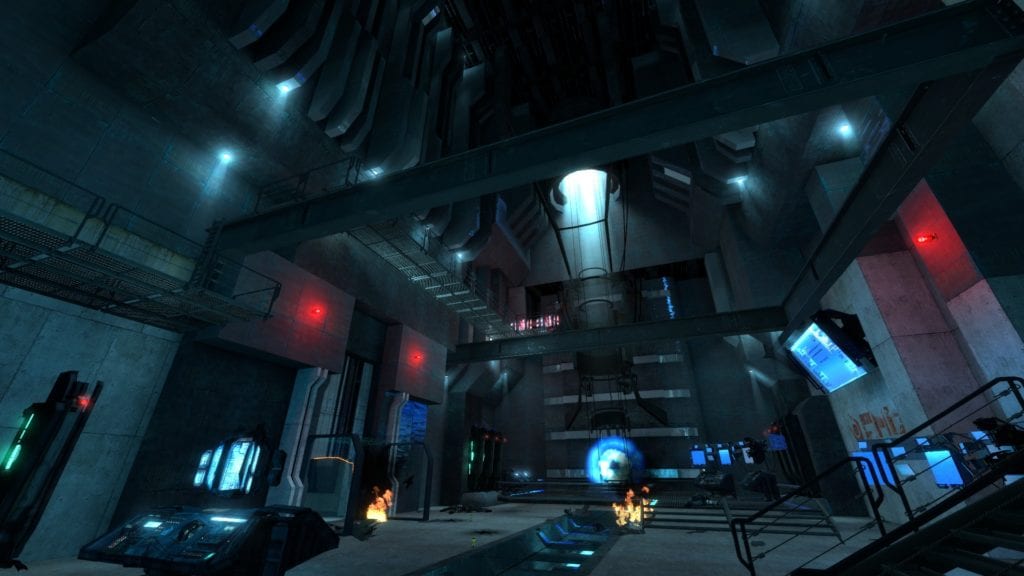 Look! Something new to play in the Half Life universe and it's coming next month.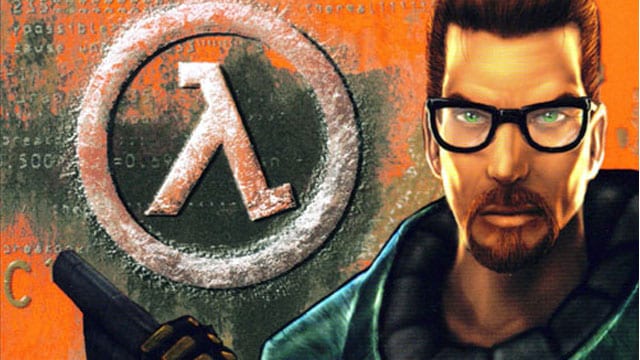 Half Life's writer confirms departure. What now for the franchise?
Just look at what could have been if Valve had continued the Half Life 2 episodes.
Top down Half Life maps with a gravity gun. Watch the trailer.