Tim rides back into town, rambling about cultists and cowboys he met out in the Hard West.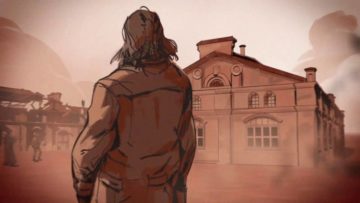 Peter straps on a six-shooter and a bible, ready for some rootin', tootin', turn-based tactical shootin' in the weird Hard West.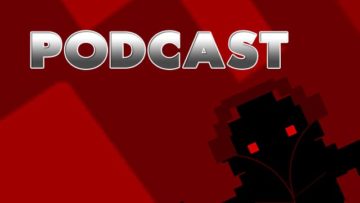 This week: Payday 2 labour dispute, Fallout 4 metacritic bombing, Chris Avellone chat, Steam controllers, and Hard West.
Take a look at CreativeForge's turn-based supernatural western title which is due out next week.
Bad news, pardner: tactical turn-based Weird West game Hard West is spending another few weeks in the saloon.
Both rootin' and tootin' will be possible with Hard West in November.
Reality Pump will re-release Raven's Cry, Hard West gets a date, GTA Online Lowriders: Benny's Original Motor Works showcase, and more.
A 10-minute narrated walkthrough video has been released, showing how a typical mission in Hard West might go down.
Supernatural western Hard West is moseying towards an autumn launch.
Active comments on PC Invasion: