Guides
Looking to get a bit of info before you and a friend jump into Hazelight Studio's newest co-op game?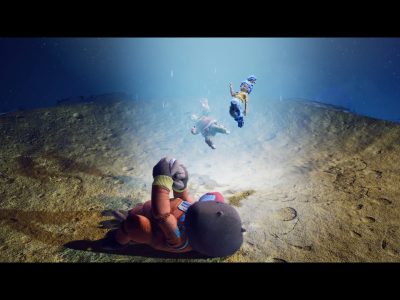 Reviews
It takes two to play this game, and it took two to review it.
News
Warning: This article contains minor spoilers for A Way Out Already this year, we have seen some truly amazing games come out like Celeste, ...