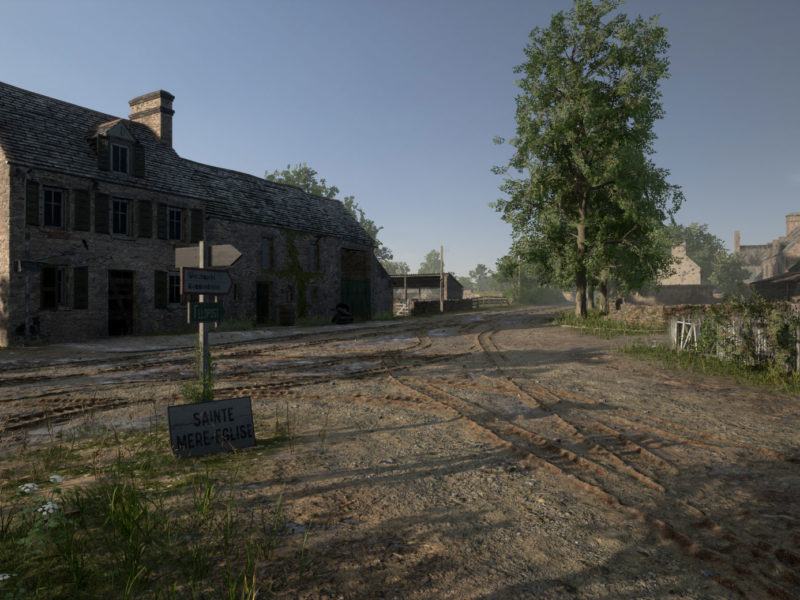 News
The Hell Let Loose Winter Warfare update introduces the semi-urban combat of Sainte-Mère-Église and overhauls the wintery forests of Foy.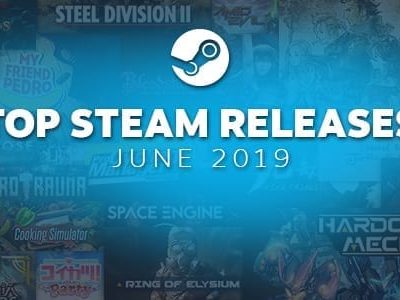 News
It can sometimes be hard to keep up with every release. It's even harder to know what games to pay attention to and ...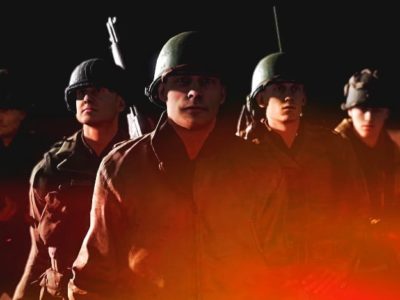 News
Black Matter's Hell Let Loose launches early access on the anniversary of D-Day.