News
Iceflake Studios will become Paradox Interactive's ninth internal studio, and both companies couldn't be happier about the acquisition.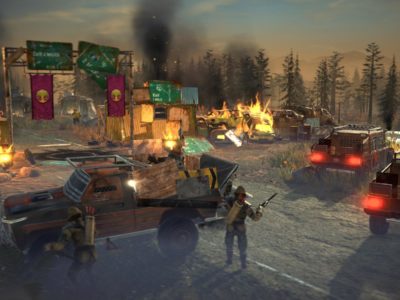 News
The Surviving the Aftermath Hostile World update adds bandits and beasts to the growing list of dangers plaguing your colony. What's next?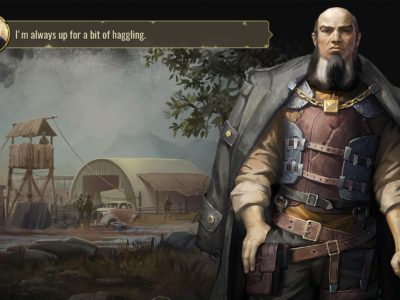 News
Surviving the Aftermath has just received its latest update, Great Minds. It makes a host of improvements and adds a new feature, Leaders.