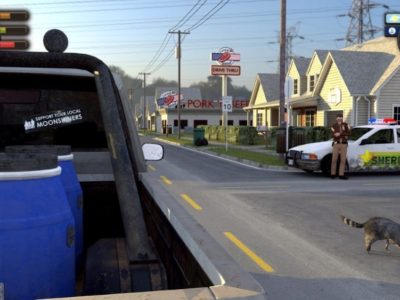 News
Make whiskey, get money, repeat.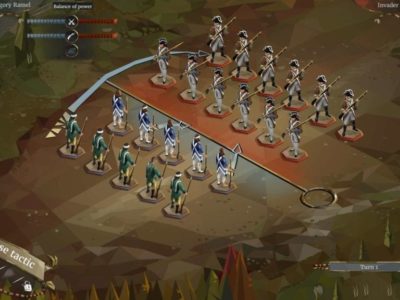 Features
Although We. The Revolution starts as a French Revolution courtroom drama and political intrigue game, it later includes tactical strategy combat. These battles ...
Features
We try our hand at dispensing justice during a time of turmoil with an early build of We. The Revolution and things quickly ...