In which Tim tries to play a Japanese third-person action game using only the keyboard, and loses his mind in the process.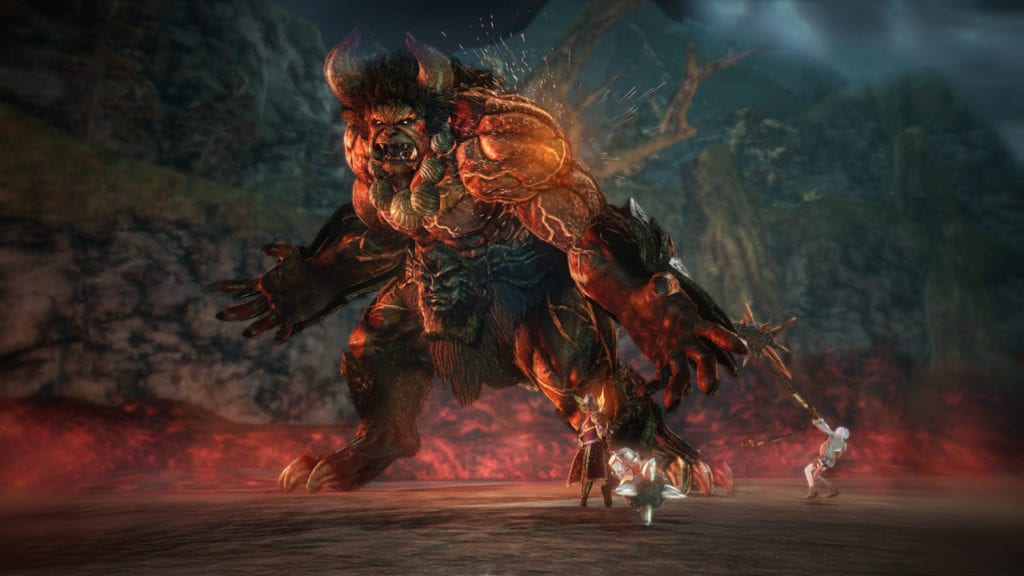 The Monster Hunter-esque Toukiden: Kiwami is coming to Steam this month, at an utterly ludicrous price point.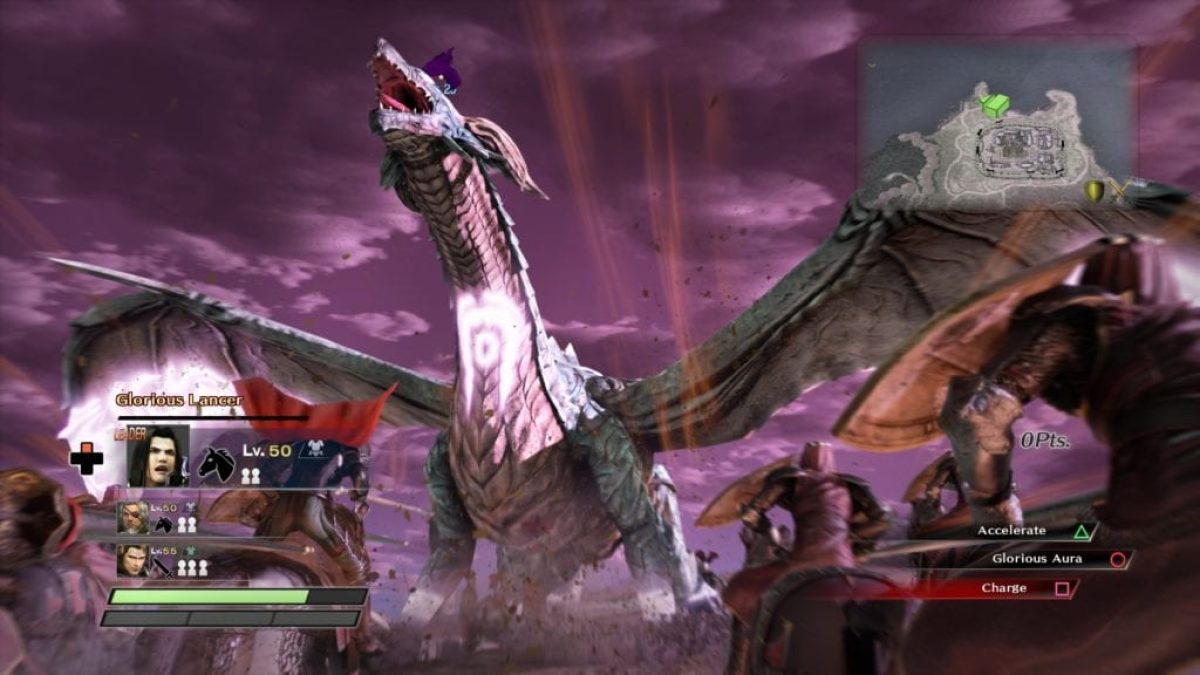 Joan of Arc can appear in splendid 4K with the PC edition of Bladestorm: Nightmare.