Previews
Banners of Ruin is a strategy game with RPG elements and card battles... and bears.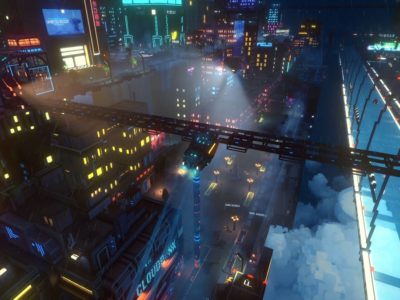 News
The brightly lit streets of Cloudpunk will get more personal as developers Ion Lands are adding a first-person mode to the game.
News
Cloudpunk's release date has finally been announced. Come for the announcement trailer and stay for the longwinded rambling.