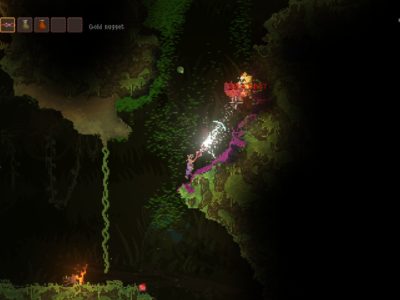 Reviews
Noita is a rogue-lite that loves to kill you. Like, more than the other ones, somehow. We're not kidding.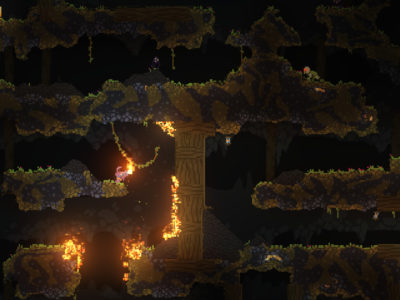 News
Experienced the chaos of exploring mines with explosive magic in the rogue-lite Noita, which leaves Early Access next month.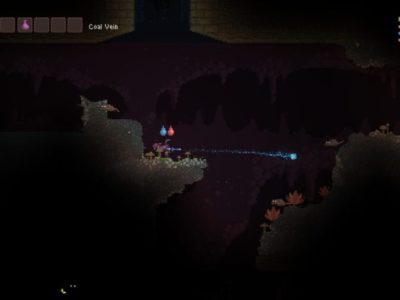 Previews
Noita is a physics-based action rogue-lite focused on exploration. Will it scratch that rogue-lite itch or should you hold off for now?