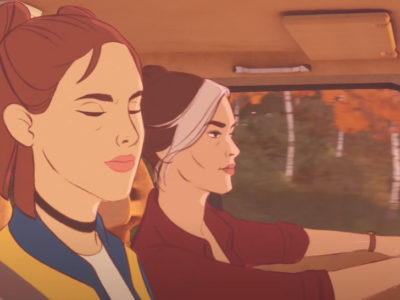 News
Steve Gaynor has stepped away from his management role, stays on as a writer.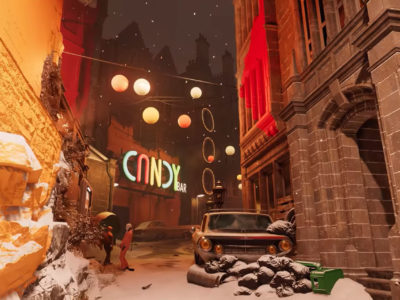 Features
Staff Writer Ben takes a look at his most anticipated games of 2021 and spoiler alert, it includes a lot of shooters.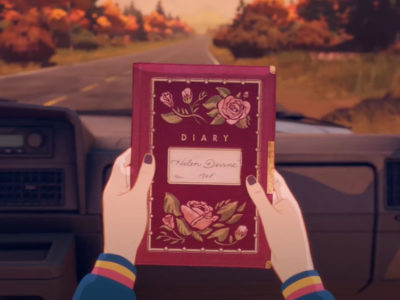 News
Fullbright finally reveals its next narrative adventure, with Open Roads, which launches sometime in 2021.