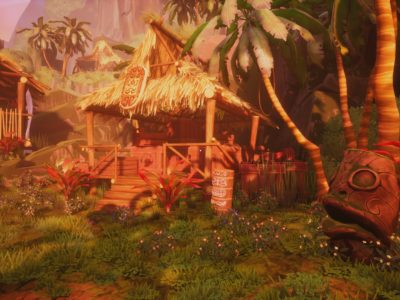 Reviews
Call of the Sea might have an overly familiar premise and some less-than-stellar puzzles, but it's a gorgeous, enjoyable game.
News
Call of the Sea is coming to PC, and the final date has been revealed in a new trailer.
News
A Lovecraftian adventure awaits in Call of the Sea, a debut effort by indie game studio Out of the Blue that promises mysteries.