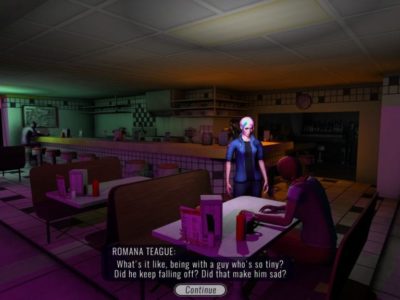 News
If $25 seemed too pricy, how does $10 sound?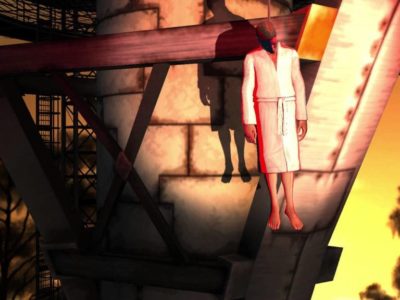 News
Like the majority of mystery tales, Prologue Games' Knee Deep begins with a potential crime scene. A washed-up actor has been found hanged ...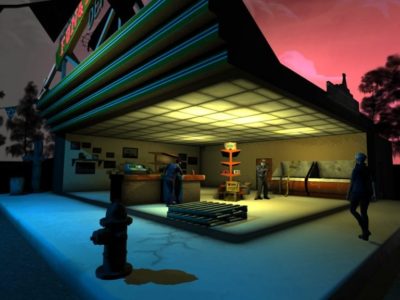 Previews
Peter Parrish finally gets to use his writing skills for good, as he takes the role of ... oh, hang on, a celebrity ...