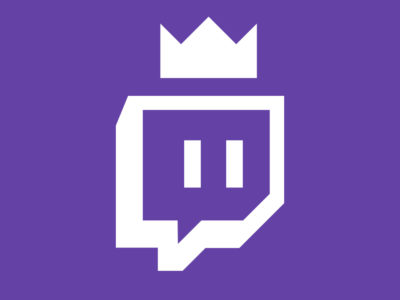 News
A new month means more free games for Twitch Prime members.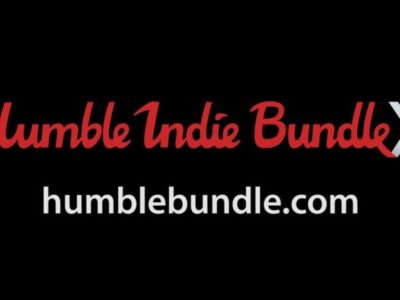 News
It's all very well calling this Humble Bundle X, but surely they should've saved up this tenth one for the X series of ...
News
As a rule, I try not to get too enthusiastic about anything before its released. That's a road that all too often leads ...