Features
Peter goes hunting for button prompts in Samurai Warriors 4-2, but instead finds some curiously ageless mums.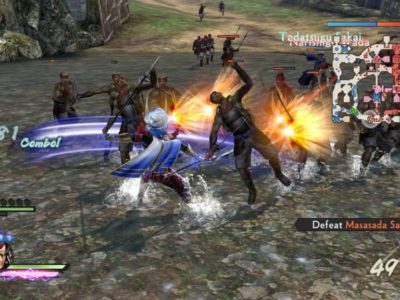 News
Character models, density and draw-distance seem PC-worthy, but the ground textures and various others are pretty PS3.
News
Koei Tecmo's sequel to Samurai Warriors 4, naturally named Samurai Warriors 4-II, will be strapping on its armour and heading to Steam later ...