News
Full mod support for Monster Train comes via the new Herzal's Workshop update.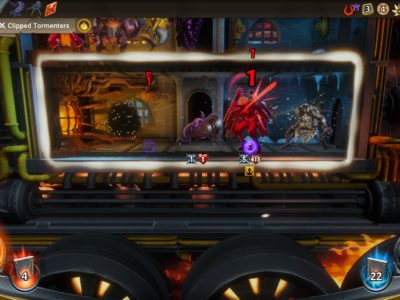 Reviews
This is not "card games on motorcycles." It's card games… on a train! A train through Hell!
Previews
Monster Train is a great deck builder game with a dash of strategy. Think Slay the Spire, but you're not alone -- and ...