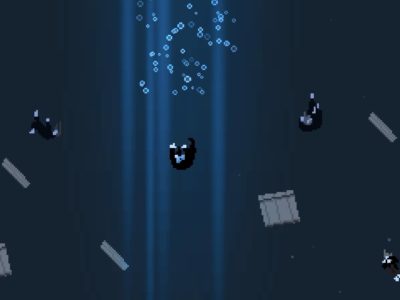 News
Olija, a new 2D game from Skeleton Crew Studio and Devolver Digital has a release date.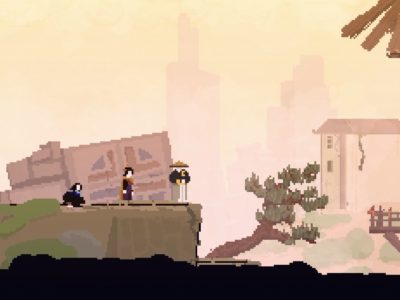 Previews
Olija focuses on Faraday, a shipwrecked survivor, who finds himself in possession of a magical harpoon.
News
Devolver reveals the brand new 2D action-platformer Olija, inspired by the classic Prince of Persia games.