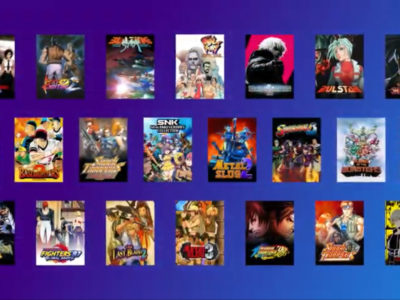 News
With summer officially over, the last free SNK games have been released.
News
As promised, the second wave of free Twitch Prime SNK games has arrived, including Metal Slug 2, Baseball Stars, Sengoku 3, & many ...
Reviews
Samurai Shodown's high-risk/reward gameplay makes it one of most satisfying out there.