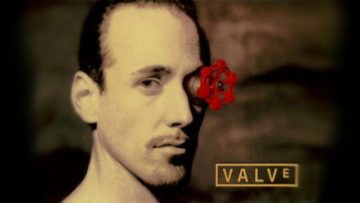 Valve steps up to tackle the problem of gambling in their other popular shooter.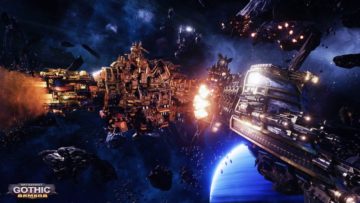 New Just Cause 3 video diary, Scream Fortress goes live with stacks of content, Battlefleet Gothic: Armada shots reveal the Ork fleet, and more.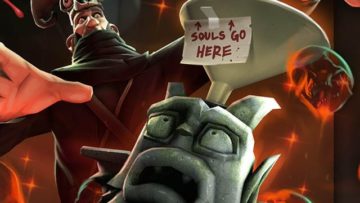 Valve get in the Halloween spirit with a their special Scream Fortress update.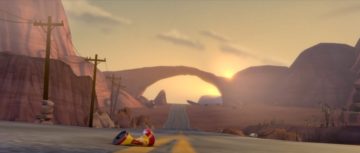 When you think of potential crossovers, the first thing that springs to mind is "I Am Bread" and "Team Fortress 2."