Reviews
The first season of 3 out of 10 provides a sweet dose of weekly humor.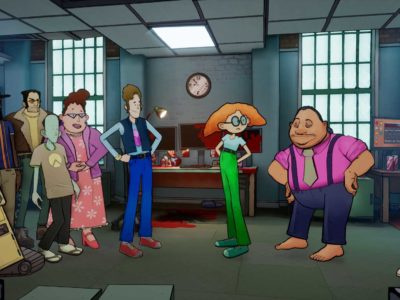 Features
We play the first episode of 3 out of 10 and chat with developers Joe Mirabello and Chris Zukowski.
Reviews
What's your favourite tower? Is it Tower Bridge? Maybe it's Leonard Cohen's "Tower of Song"? Those are incorrect answers; one's a bridge and ...