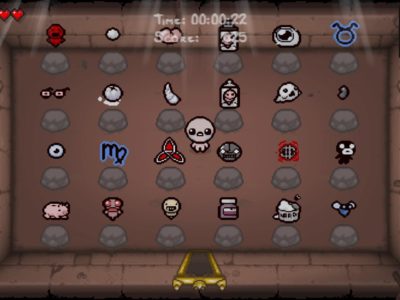 Features
Before the Repentance, check out some mods to upgrade The Binding of Isaac with more rooms and enemies.
News
Repentance is the size of a full sequel, and we'll hopefully have it before the end of the year.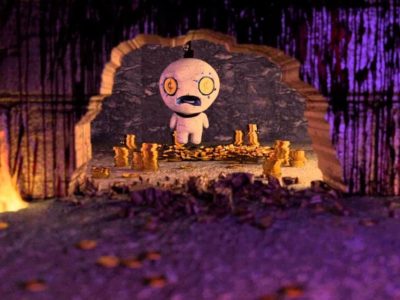 News
The Binding of Isaac: Rebirth will be expanded with Afterbirth at the end of October.