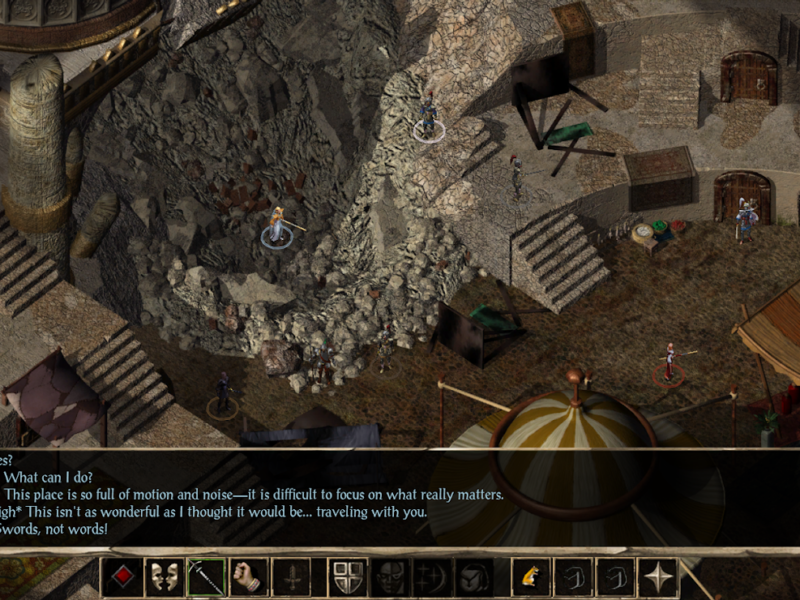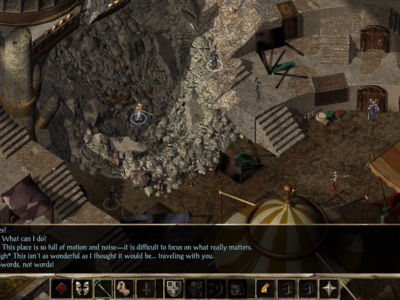 Features
Looking to play through the second Baldur's Gate before the third chapter? These mods are what you need.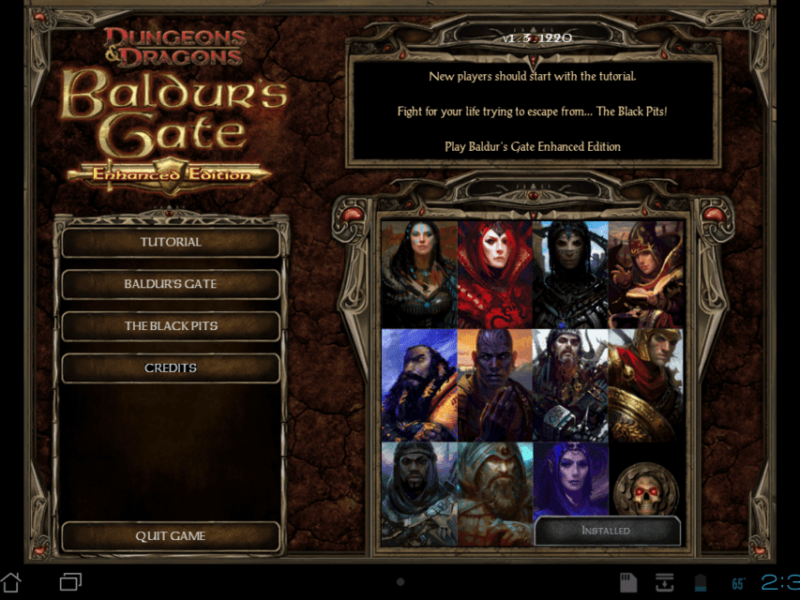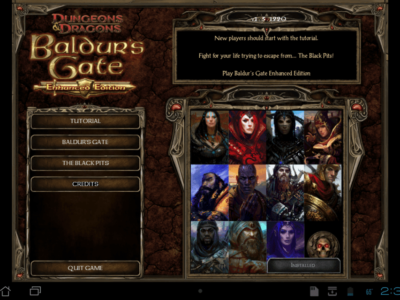 Features
Excited for Baldur's Gate 3 and want to try the original? Check out these mods before you begin.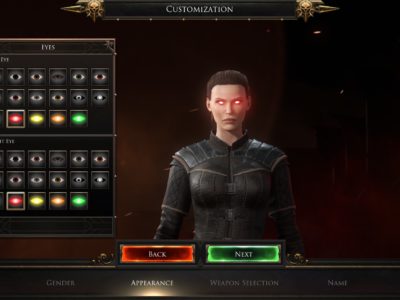 Features
Our top 5 Wolcen: Lords of Mayhem mods from the ones that have been created so far. The game's mod scene is still ...