News
The classic ARPG gets new content including a new Mastery and much more.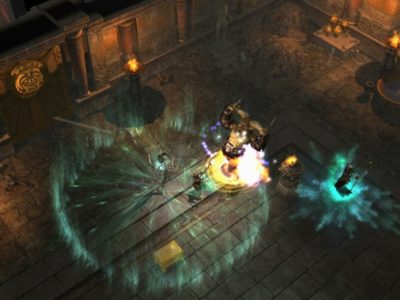 News
THQ Nordic has pushed out a special Titan Quest Anniversary Edition and it's completely free if you own the original version of the ...
News
The latest addition to the THQ Humble Bundle, with two days remaining on the clock, is the original Warhammer 40,000: Dawn of War. ...