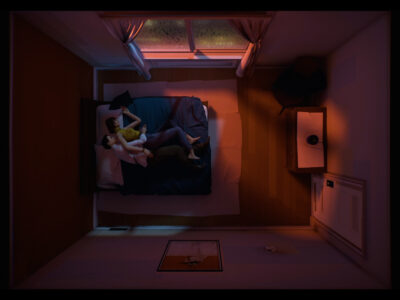 Interviews
We talk to creator Luis Antionio about the development of Twelve Minutes.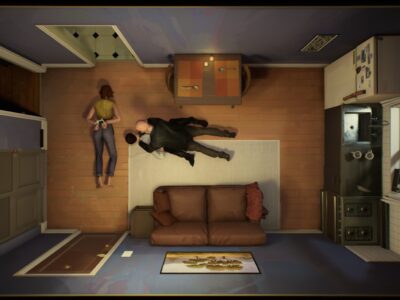 Reviews
Check out our review of Twelve Minutes to see if this mystery thriller is worth your time.
Features
Naraka: Bladepoint, New World, Psychonauts 2, Humankind, King's Bounty 2, Book of Travels, Twelve Minutes, and more are part of August 2021's PC ...