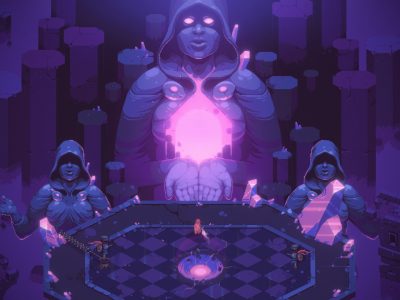 News
Check out the new animated Eldest Souls trailer, along with the release date.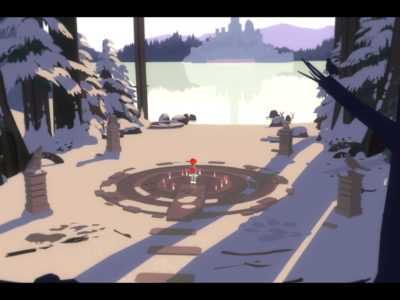 Reviews
Röki preserves the magic and message of the folk tales it draws inspiration from.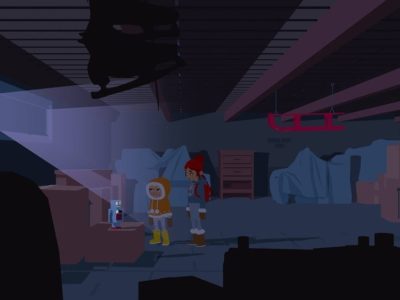 Industry
CI Games announced the launch of United Label with a focus on indie games. Upcoming titles include Roki, Eldest Souls, Tails of Iron, ...