News
Vampire the Masquerade Swansong finally gets a new trailer, but no release date just yet.
News
Swansong is set in Boston, where players will try to unravel a plot against the Coterie.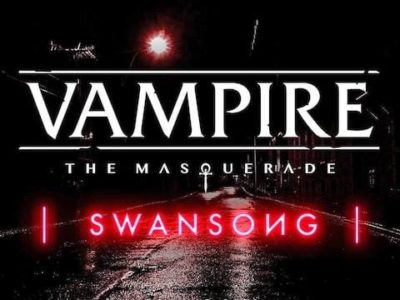 News
Vampire: The Masquerade is ready to clean house with an all new RPG, Swansong, set to debut sometime in 2021.