Features
I'm excited for quite a few games of 2021, including Hogwarts Legacy, Humankind, and Darktide.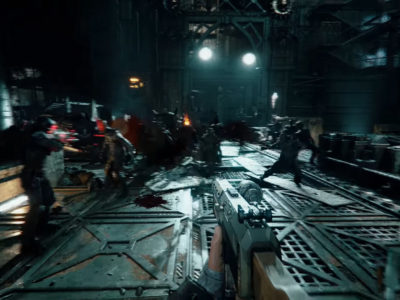 Features
Looking forward to the games of 2021 to forget about 2020.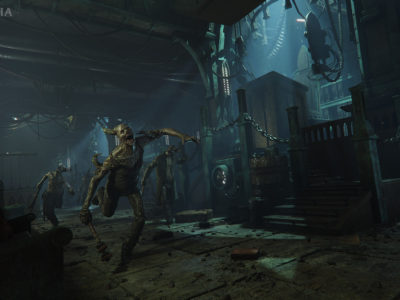 News
Darktide is set to be both Warhammer 40000 and developer Fatshark's first FPS in years, and this time around it's a four-player co-op ...