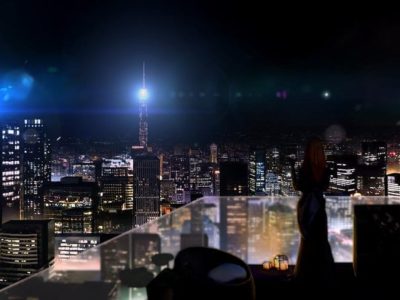 News
From the makers of The Council comes more murder and intrigue...with vampires!
Podcast
This week: White Wolves, Bats, Spectors, and, er, monstrous characters in Football Manager 2016. It's the accidental late Halloween episode.
Features
White Wolf's purchase by Paradox has renewed hopes for another Vampire: The Masquerade title - and not just among fans.