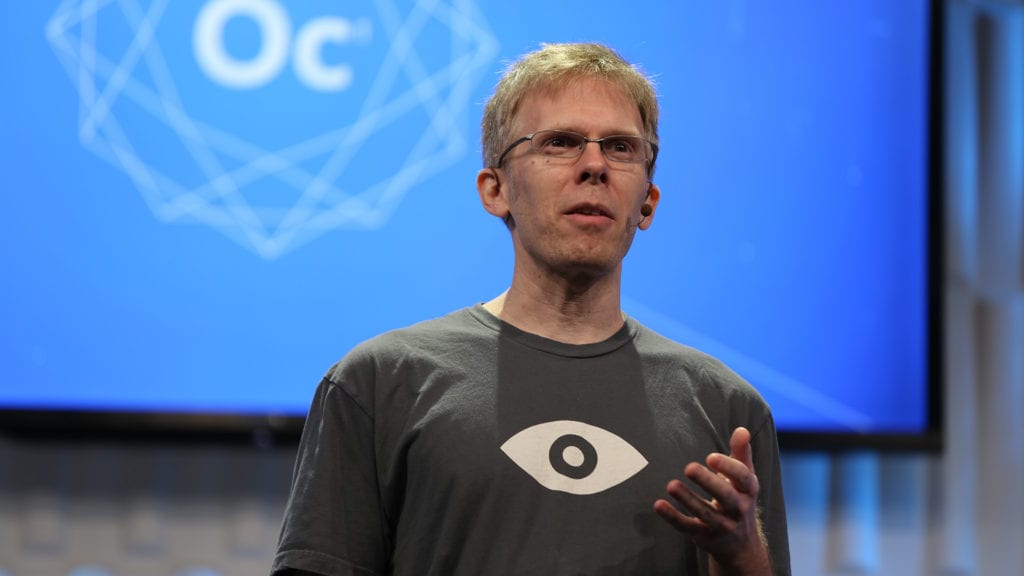 Carmack and ZeniMax lock horns again this time over the purchase of id.
More action in the courts as ZeniMax stick the boot in on Oculus.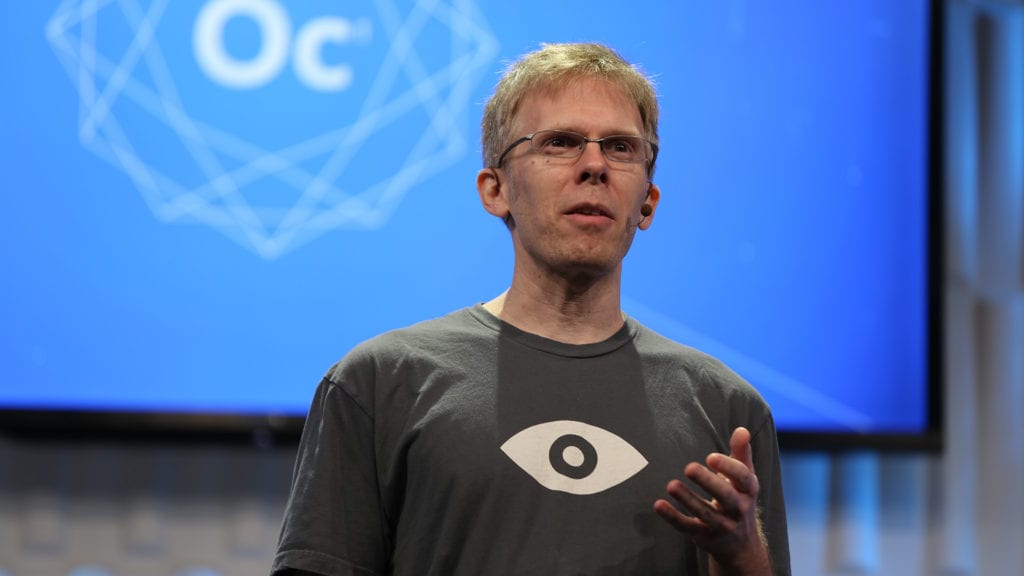 John Carmack "disagreed" with the characterisation and misdirection employed the Zenimax court case.
Facebook and Oculus have been handed a big bill for taking code that was the property of ZeniMax.
Zenimax confident the evidence they provide will bring vindication.
With the Zenimax vs Oculus court case now underway, Oculus has come out fighting.