It's been quite a while since we learned of Microsoft's plans to acquire Bethesda, almost six months in fact. Mergers this large take some time to complete, and we're finally starting to see the deal come together. The latest update is approval from the EU, who needed to do its diligence on the details of the Microsoft and Bethesda acquisition.
This due diligence has been ongoing for some time, and the EU has come to a conclusion. The union takes no issue with Microsoft and Bethesda's parent company, ZeniMax Media, coming together. The core reason this needed be looked at was to ensure that the merger doesn't create a monopoly in the market.
Sure enough, the EU sees no reason to believe this will happen. The acquisition "does not raise serious doubts as to its compatibility with the common market." Therefore, it looks like the deal will go ahead as planned. The merger has already been approved by regulators in the US.
An industry shake-up
It looks like one of the largest games industry acquisitions in recent memory will actually go ahead. This move means that all of Bethesda's development studios will rest under the Xbox Games Studios banner. What platforms future Bethesda titles will land on remains secret for now, although the good news is that PC will almost certainly be involved.
Game Pass will have a huge part to play as well. Microsoft has shown increasing support for the service on PC, and it'll surely be a great fit for future Bethesda games. That'll be day one too, as Microsoft currently launches all of its first party titles day and date on Xbox Game Pass.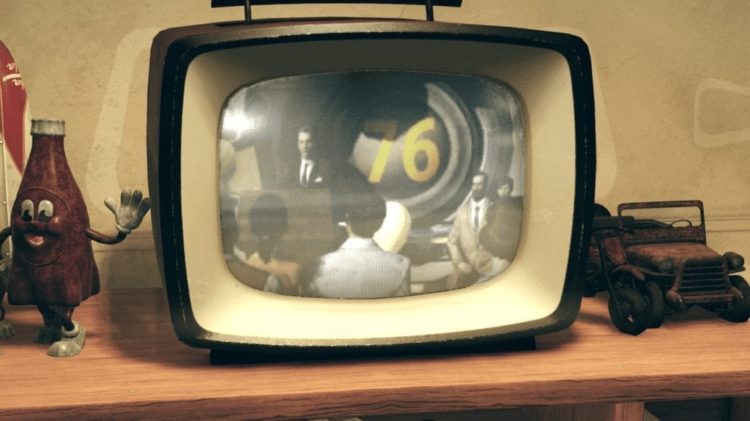 One of those titles, one day, will be a new Fallout game. It's a good job that Microsoft and ZeniMax Media have created Vault then, a new subsidiary formed to handle the merger. With EU and US approval now taken care of, we shouldn't be far off from seeing Microsoft and Bethesda become one entity.