One of Destiny 2's final events during the Season of the Forge in Black Armory was Crimson Days. The Valentines-themed duo matches emphasized small-team tactics and sticking together to succeed. It's fitting since that schtick used to be the emphasis of Trials of Osiris/Trials of the Nine. The PvP mode was considered the pinnacle of competition in both Destiny games, and it won't be returning anytime soon even for the upcoming Joker's Wild DLC. This was confirmed in a recent "This Week At Bungie" (TWAB) blog post by the developers.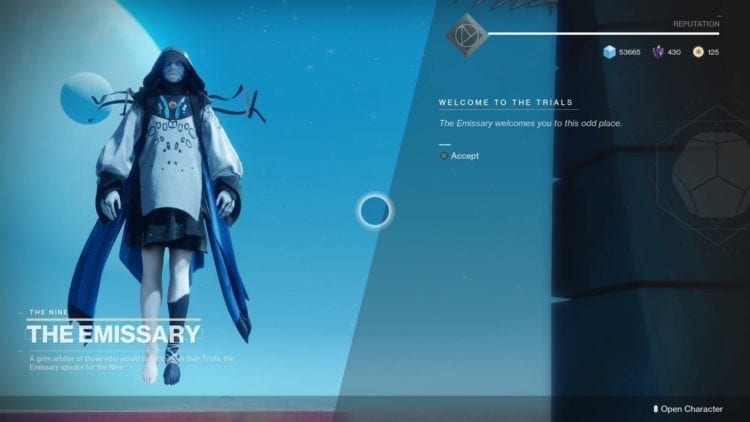 Trials Of The Hiatus
According to the developers, Trials of Osiris and Trials of the Nine (you know what, I'll just call it "Trials") represented the "pinnacle venue for players to show off their best skills, strategies, and gear." Your capabilities and using the different perks from your Trials cards all aided you in getting to the Lighthouse.
For a time, Trials was the most hotly-contested PvP activity in the Destiny universe where only a few prevailed. But somewhere along the way, Bungie messed up and Trials "wasn't achieving the goal of bringing the community together every weekend."
Until we have a solid prototype for a pinnacle PvP endgame activity, Trials is staying on hiatus indefinitely and will not return over the course of the next few seasons. When we have those new plans ready, we'll be sure to share them with you.
What's also interesting is that Bungie noted how it wasn't just Destiny's PvP system that evolved but also the entire online scene. You now have more games that aren't just confined to the same maps or the same modes in regular Crucible. You've even got everyone and their mothers making new battle royale games. What the future iteration of Trials in Destiny 2 remains to be seen. Whether Bungie decides to adopt new mechanics from a wider genre or just revamp the formula is still up in the air.
All Right, All Right, All Roadmap
As for Joker's Wild, the next phase of Forsaken's roadmap will be the Season of the Drifter. It kicks off on the weekly reset on March 5.
The Season of the Drifter, naturally, focuses on Gambit and the Drifter's role in Destiny 2. There are also new mechanics coming to Gambit as part of a revamped experience. Private matches, new weapons, new maps, and new weekly bounties are also arriving.
Speaking of bounties, Joker's Wild will introduce bounties from Xur. The weekend warrior (err, merchant) of The Nine will have a few things in store for Guardians. We're hoping that this would include new ways of getting those once-in-a-blue-moon exotics, or maybe even Masterwork cores.
The power level cap is expected to increase to 700 PL, and a new exotic quest will also arrive. The rumored exotic is Thorn — which makes sense since Black Armory gave us The Last Word.
Of course, we'll know more once Bungie decides to provide more information in the coming days. For now, get a few runs and raid completions going to prepare yourself for Joker's Wild and the Season of the Drifter. Maybe you can save a few Gambit bounties if that's what you'd like.
Related to this articleRelated to this articleRelated to this article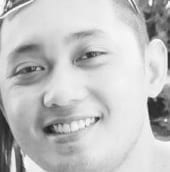 I'm a small business owner who's also writing on the side, contributing in various websites under the Enthusiast Gaming umbrella — Destructoid, Flixist, Daily Esports, PlayStation Enthusiast, and PC Invasion.
My Steam library has 1,131 games at the moment so we definitely have a lot of things to talk about.